2017 Honda Odyssey Safety Offers Ultimate Peace of Mind
Active Safety
Many vehicles are equipped with an array of active safety features, which click into action each time you step into your vehicle and actively work to keep you alert and in control. Check out a handful of these features below.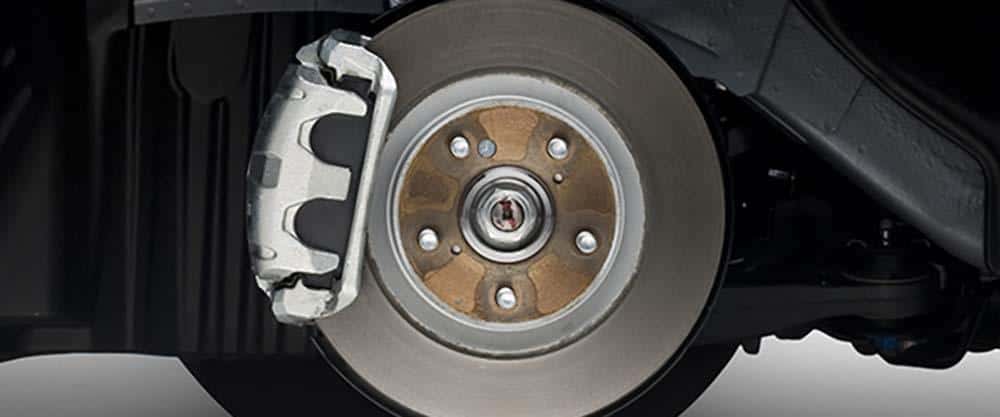 Vehicle Stability Assist with Traction Control – Regardless of the weather conditions or terrain, this system ensures that the Odyssey will always have the perfect amount of traction needed to provide a stable ride.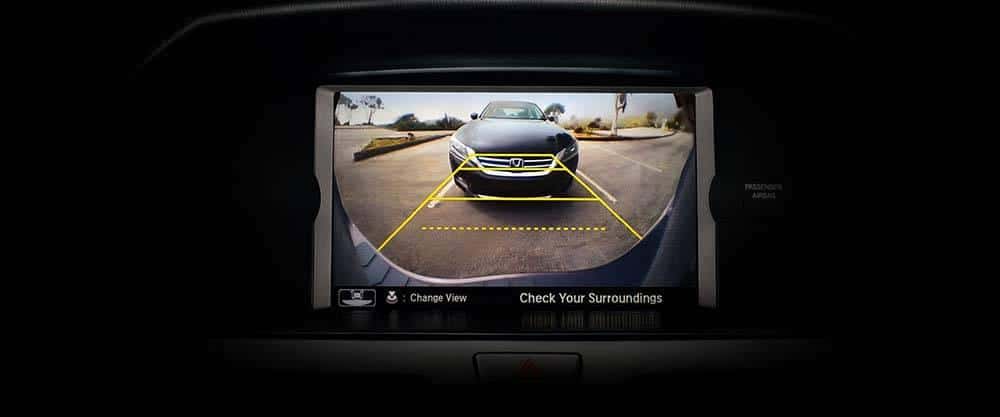 Multi-Angle Rearview Camera with Guidelines –The Honda's backup camera provides drivers with the ability to see exactly what's going on behind the vehicle to help avoid collisions and promote easier parking.
Tire Pressure Monitoring System – Sometimes it's hard to keep track of things like your vehicle's tire pressure, which is why this handy system keeps you notified so that you can always be on time with maintenance.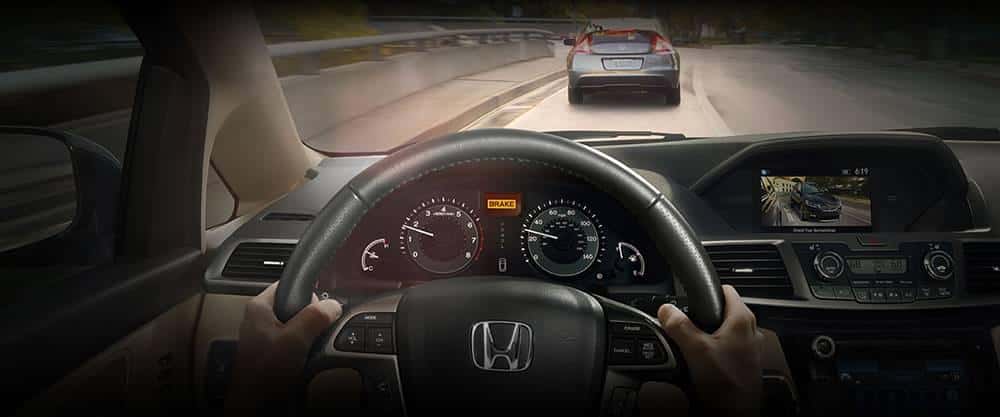 Forward Collision Warning – This system keeps you alert, letting you know if there's a chance of a possible collision and warning you, allowing you enough time to prevent it from occurring.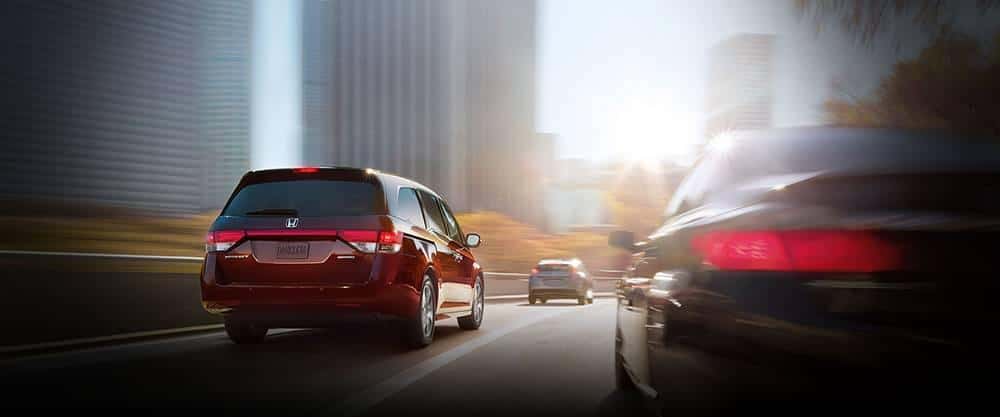 Lane Departure Warning – An easy way to minimize the number of collisions is by ensuring that your vehicle stays in its designated lane, which is easier than ever with Lane Departure Warning.
Driver-Assist Features
Driving should be a fun and relaxing experience. With the help of these great driver-assist features, it can be all that, and safe as well! Check out a few of these features below: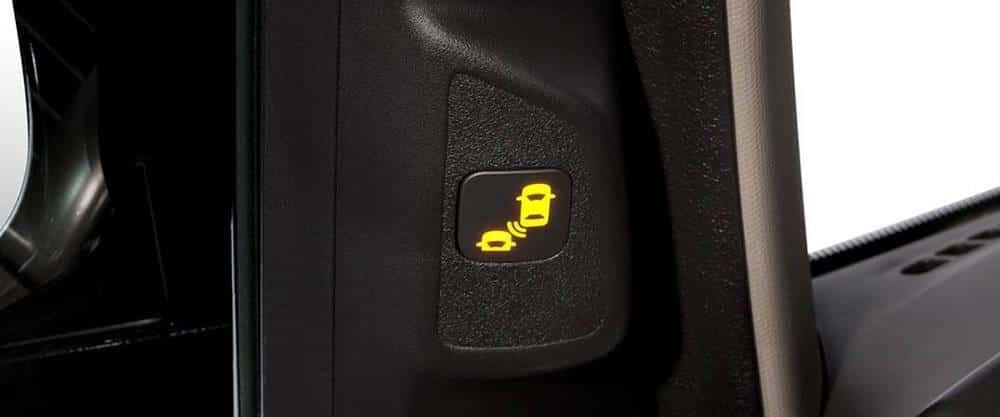 Blind Spot Information System – Blind spots have earned their name for good reason; however, with this system, you can avoid missing vehicles in your blind spot and ensure safer lane changes.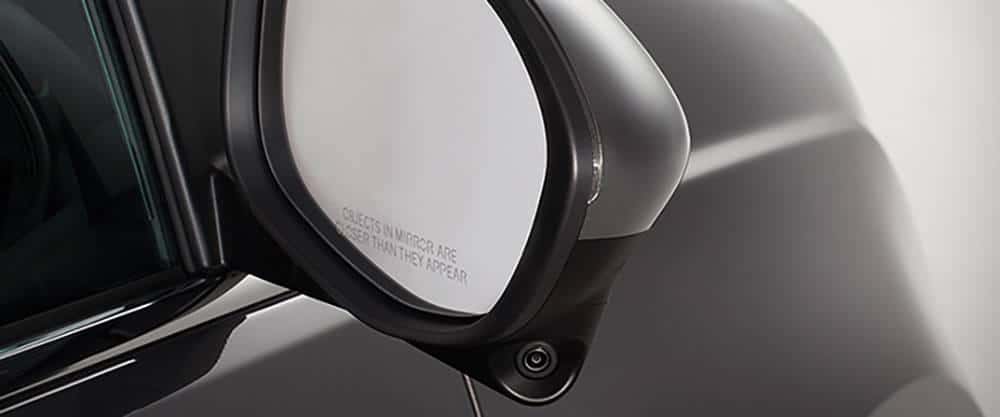 Honda LaneWatch – Working hand in hand with the blind spot information system is Honda LaneWatch, which provides drivers with a clear view of what's happening in the right-hand lane before they make the change.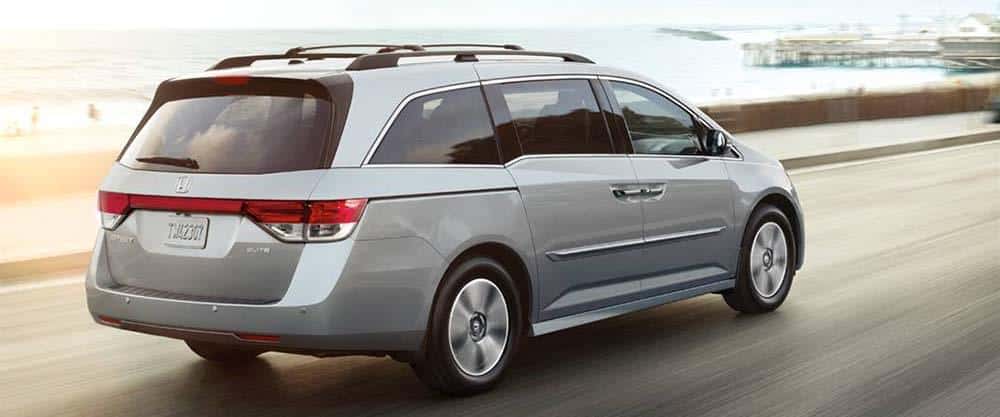 Cruise Control – Whether you're stuck in rush hour traffic or need to give your ankle a rest during a long road trip, cruise control makes driving a little more comfortable and much safer.