If you're on the lookout for the best cars to buy, then look no further! The experts at Motorweek have just released their perennial list of Driver's Choice Awards, and three of Honda's models emerged as winners. The 2018 Honda Civic, the 2018 Honda Accord, and the 2018 Honda Odyssey took home the awards for 'Best Small Car', 'Best Family Sedan', and 'Best Minivan', respectively, and it isn't very difficult to see why! Read on to find out what makes each of these vehicles so appealing to the Milwaukee area's drivers.
Winning Honda Vehicles
If "price, practicality, performance and fuel efficiency" are important to you, then you're going to love what you see in Honda's offerings. These are the criteria which Motorweek's writers use to assess competitors, and the Civic, the Accord, and the Odyssey excel on all fronts.
Honda Civic: This year, the engineers and designers at Honda have made an entire lineup of Civic coupes, sedans, and hatchbacks available to drivers. Motorweek's writers paid special attention to the inclusion of the Civic Si Sedan, the Civic Si Coupe, and the Civic Type R, three high-performance builds that can transition seamlessly between city streets and racetracks.
Honda Accord: Almost everyone knows that the Accord offers a rare combination of performance, fuel economy, and handling capability, but this isn't all that sets it apart. Honda Sensing safety features come standard right in the baseline trim, and its array of high-end, family-friendly technology features only grows as you upgrade.
Honda Odyssey: No matter what you're looking for in your next new minivan, you're sure to find it in the Odyssey. Honda Sensing technologies, unbeatable entertainment features, and innovative features like CabinWatch make the Odyssey feel like a home away from home, and on top of all this, it handles much better than other vehicles in its class! It's flexible seating and enormous cargo area make it the perfect tool for any job.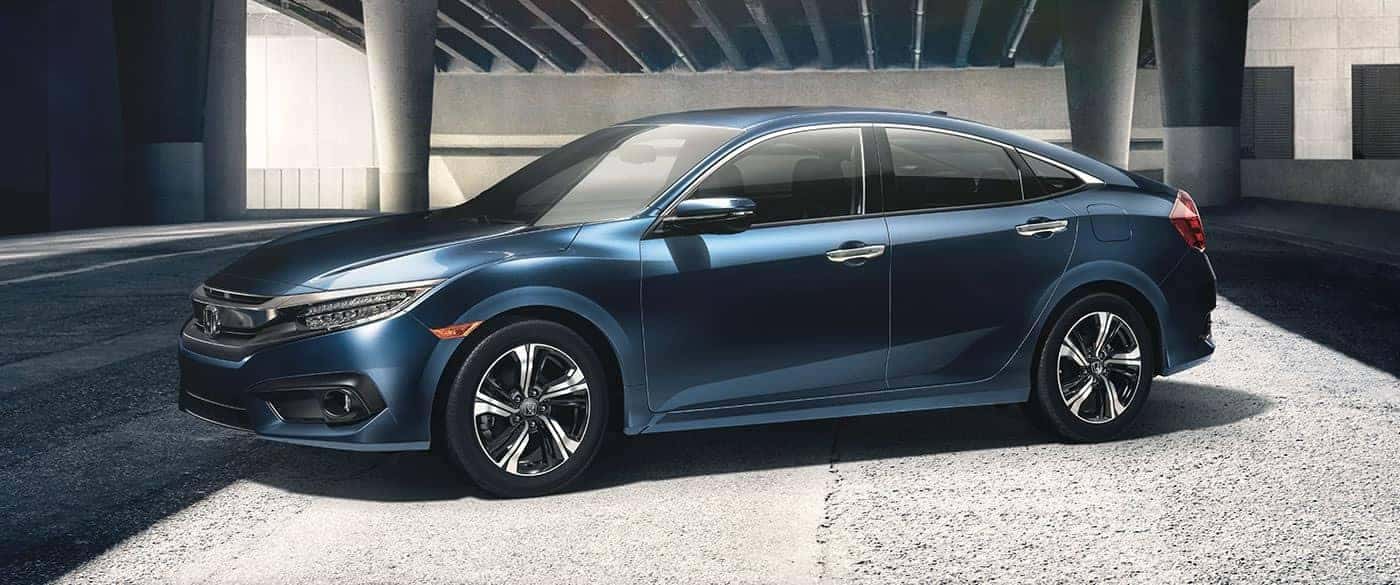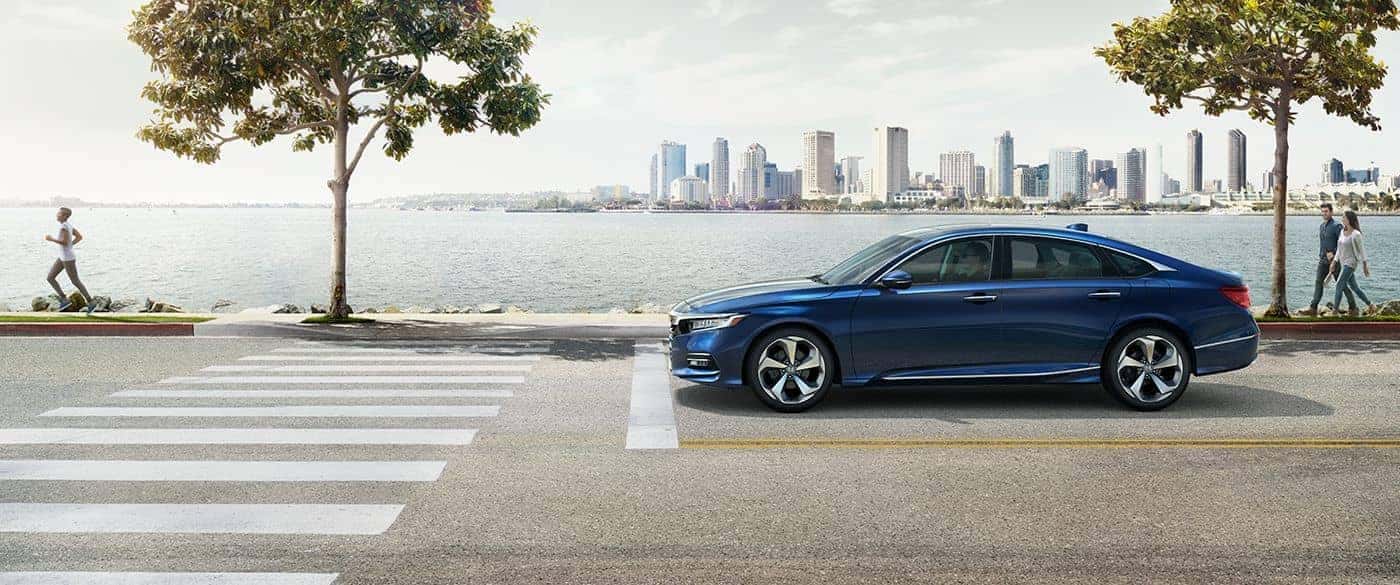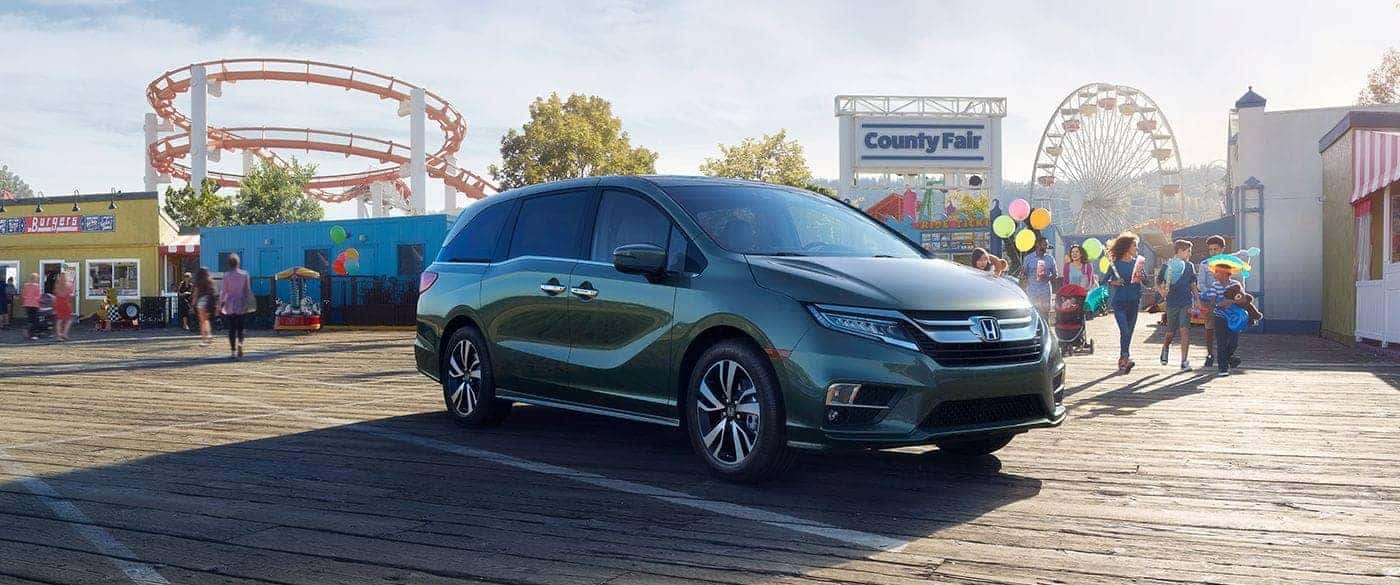 Get Behind the Wheel!
It's already clear that the Civic, the Accord, and the Odyssey are some of the best cars to buy, and we trust that you'll feel the same way once you've spent some time behind the wheel of your favorite. Folks who like what they see in these Driver's Choice Award winners can test drive their selection at any Metro Milwaukee Honda Dealer. Start a conversation with us to explore our current offers today!