Cargo Space and Accessories in the 2018 Honda Pilot
Dimensions and Standard Features
The 2018 Honda Pilot's interior has something for everyone to appreciate. In the first place, this year's Pilot is spacious, flexible, and powerful enough to tackle almost any job, and what's more, its array of standard features makes it easy to load up cargo and passengers alike. Its five available trim levels—the LX, EX, EX-L, Touring, and Elite models—offer numerous at-hand storage spaces and cargo stabilizing aids, so you'll be free to travel with all manner of precious cargo.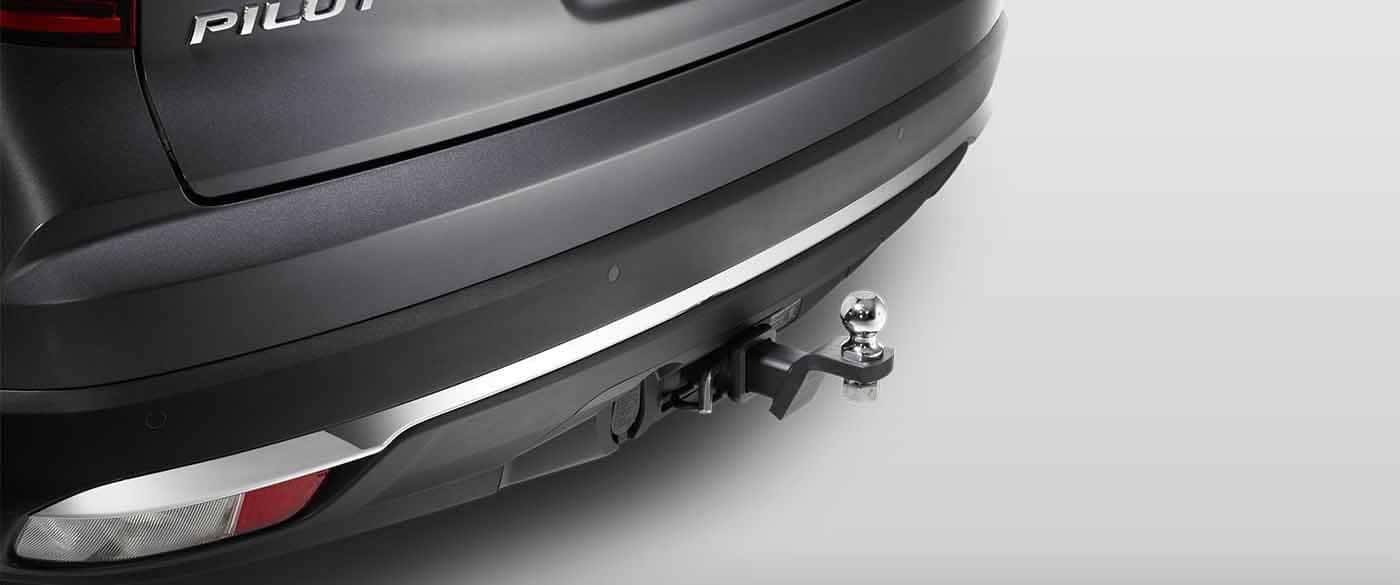 Towing Capacity and All-Wheel Drive: With Intelligent Variable Torque Management All-Wheel Drive equipped, the 2018 Honda Pilot can tow up to 5,000 pounds, and that means you'll have the power to transport almost any bulky equipment or cargo, even in snow, sand, or mud. AWD is available on all models, and comes standard on the Elite trim, but even without this feature you'll still have the ability to tow 3,500 pounds.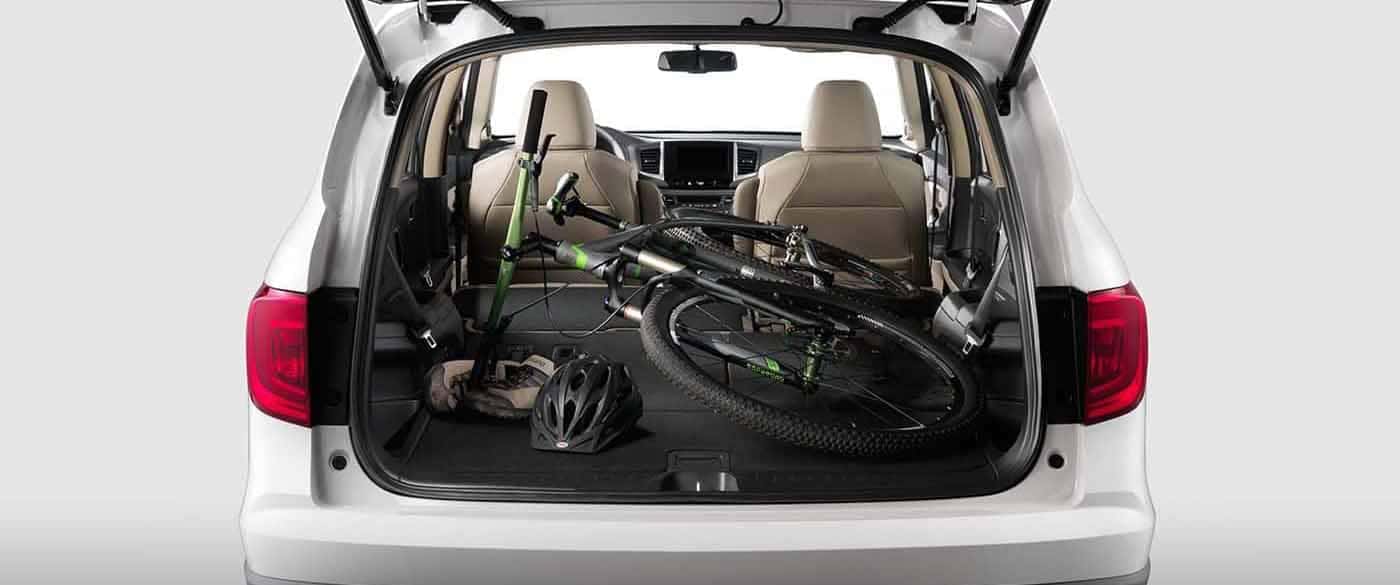 Fold-Down Seating and Cargo Volume: This year's Pilot seats eight passengers, or in its Elite trim level, seven. No matter which model you choose, your second- and third-row seats will be able to fold down flat to accommodate a remarkable amount of equipment. With only the third-row seats laid flat, your cargo bay will expand to 55.9 cubic feet, and when both rear rows are out of the way, you'll possess a full 109.9 cubic feet of storage space for your cargo. With a full carload of passengers, you'll still be able to utilize 18.5 cubic feet.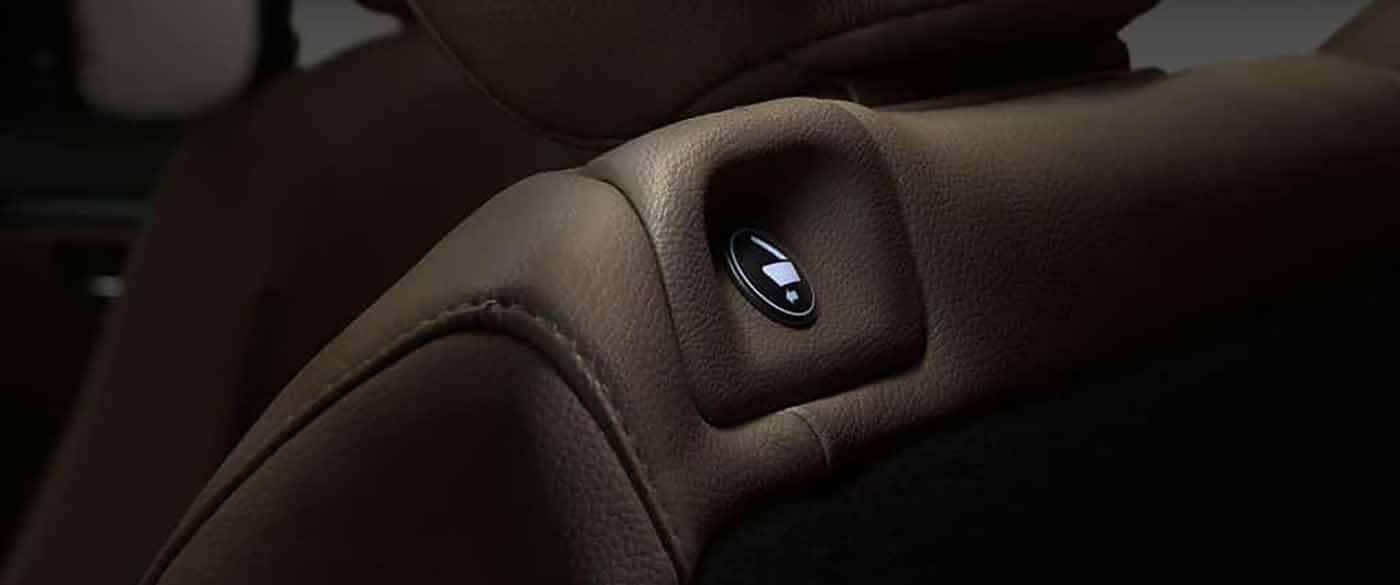 Ease-of-Access, Inside and Out: Getting the most out of your next new SUV means learning how to load up heavy cargo and corral your passengers as quickly as possible. Luckily for you, both are easy tasks in the Honda Pilot, which can be equipped with advanced features that can help you get on the road with less stress. Drivers who opt for the Pilot's EX trim or up will receive Smart Entry with Walk Away Auto Lock, both of which respond automatically to your key fob. Upon upgrade to the EX-L, you'll also receive a power tailgate and one-touch second-row seats that slide for easy third-row access.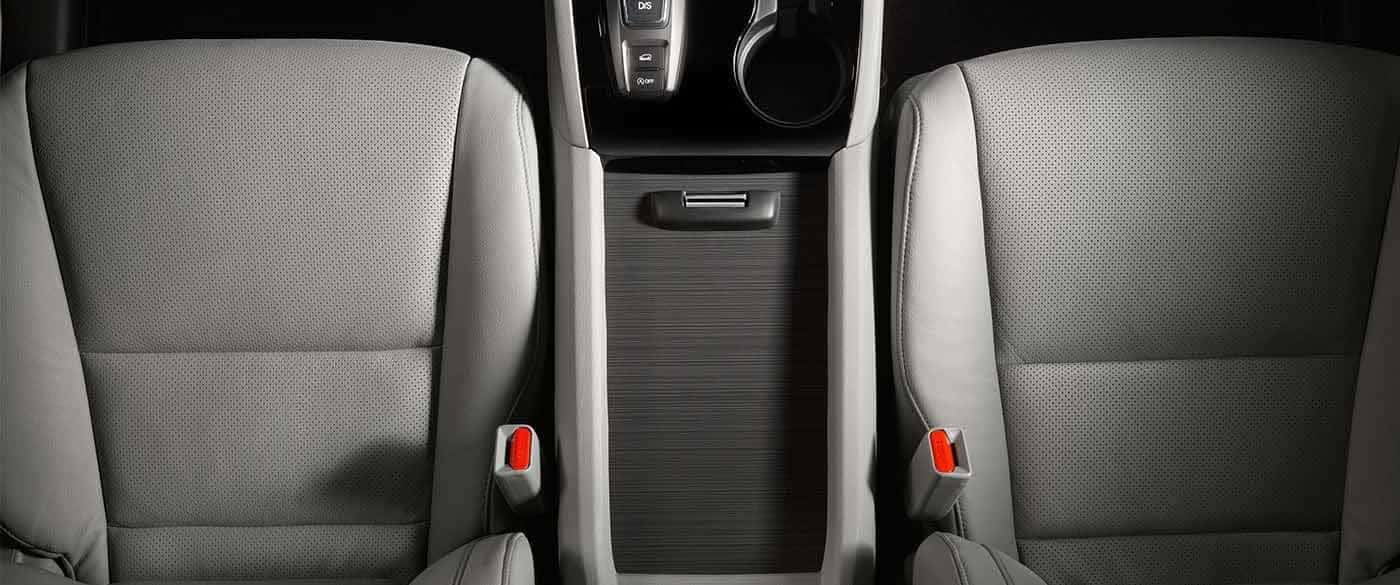 Cargo Security: Not all of your cargo has to be stored out in the open, as the 2018 Honda Pilot comes equipped with plenty of tools and compartments that will help you keep your prized possessions safe while you're on the road. Multi-functional center console storage, a lockable glove compartment, and a rear hidden storage well come standard in every model. What's more, you'll find it easy to secure and retrieve cargo using the standard cargo-area light, cargo-area bag hooks, and cargo-area tie-downs.
Honda Pilot Options and Accessories
No one knows better than you what features you'll require in your next new SUV! Before you drive the new Pilot off one of our lots, make sure you've taken the time to explore the list of available Pilot accessories. Drivers attempting to maximize their carrying capacity—and prepare for their next adventures—will find plenty of value in these optional upgrades.
Bin Dividers
Cargo Cover
Cargo Net
Cargo Organizer
Folding Cargo Tray
Bike Attachment – Roof Mount
Kayak Attachment
Surfboard Attachment
Snowboard Attachment
Ski Attachment
Roof Box – Short
Tent
Crossbars
Trailer Hitch