Finding a sedan that performs to your satisfaction doesn't have to feel like a chore! Milwaukee's drivers have good things to say about the 2018 Toyota Camry, but folks would be wise to exercise skepticism. Although the Toyota Camry's fuel economy is certainly impressive, the 2018 Honda Accord's fuel economy is superior in the city and in combined city/highway driving scenarios! The advantages offered by the Accord don't end there, and if you're looking for a vehicle with excellent all-around performance, the Camry just won't cut it.
Camry vs. Accord MPG
| | | | |
| --- | --- | --- | --- |
| | City Fuel Economy | Highway Fuel Economy | Combined Fuel Economy |
| 2018 Toyota Camry LE | 28 mpg | 39 mpg | 32 mpg |
| 2018 Honda Accord LX CVT | 30 mpg* | 38 mpg* | 33 mpg* |
Both of these models operate with Automatic transmissions and front wheel drive, but the Accord LX CVT's 1.5-Liter Turbocharged Engine gives it a distinct edge fuel economy when you're touring the city. The Camry has a slight advantage in horsepower, but the Accord's advantage in torque will be much more noticeable in day-to-day driving.
Although these models can generate comparable amounts of torque, the Accord can do so even at 1600 RPM, versus 5000 in the Camry. We're not the only ones who think the Accord is in a league of its own. The experts at The Car Connection selected the Accord as 2018's "Best Car to Buy," and those at Car and Driver have written that "The Accord is balanced, engaging, athletic, and refined, so we'd pick it over almost any car in this segment any day of the week."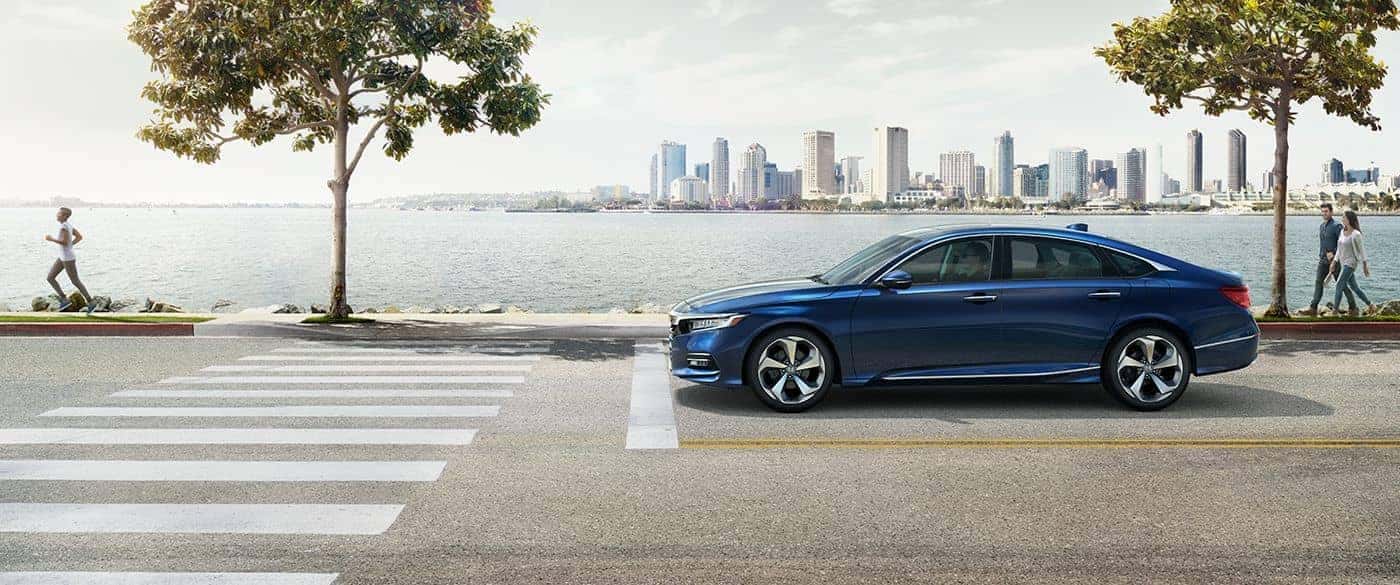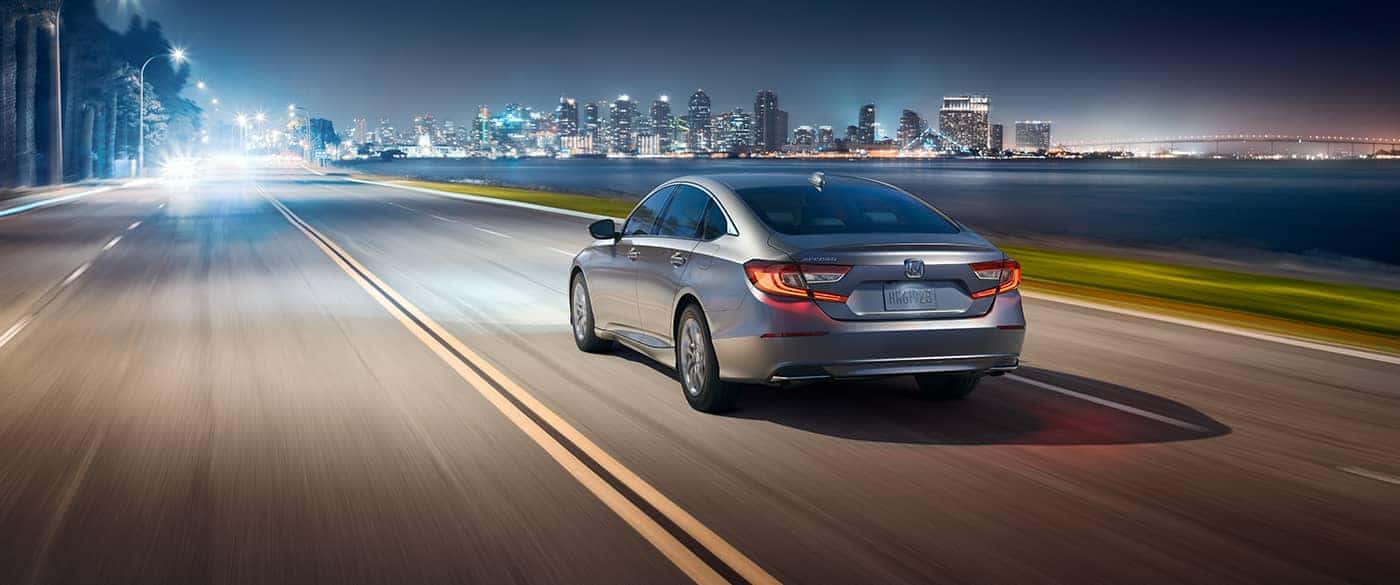 Take the Accord for a Test Drive!
The 2018 Toyota Camry's fuel economy gives this model plenty of appeal, but it's clear that the 2018 Honda Accord's fuel economy and performance make the better option. When you get in touch with one of our representatives, you can explore the Honda Accord's available trim levels as well as our current offers. Once you've seen enough, stop into your local Metro Milwaukee Honda Dealer to take the Accord for a test drive.