Honda's hybrid lineup includes a wide variety of exciting vehicles, but up until now, few have received the respect and name recognition awarded to the Toyota Prius. In spite of its unconventional appearance, the Toyota Prius' MPG made it a winner in the eyes of many drivers. Nevertheless, our friends and neighbors in Metro Milwaukee are ready for something new! The new Honda Insight's MPG is basically equal to that of the 2018 Prius, but the Insight is an undeniably gorgeous, well-rounded sedan. The writers at Cars.com have described the Insight as an "upscale, refined, decidedly better-looking alternative," to its competitors, and there's never been a better time to see what it can do.
Honda Insight MPG and Performance
| | | | |
| --- | --- | --- | --- |
| | Fuel Economy | Total System Horsepower | Electric Motor Torque |
| 2018 Toyota Prius One | 54 mpg city / 50 mpg highway | 121 hp | 120 lbs.-ft. |
| 2019 Honda Insight LX | 55 mpg city / 49 mpg highway* | 151 hp | 197 lbs.-ft. |
The table above demonstrates that while the 2018 Toyota Prius and the 2019 Honda Insight are near equals in fuel economy, they differ significantly in overall performance. The Honda Insight's hybrid powertrain offers much more horsepower and torque than the Prius, and this extra power allows it to accelerate like a conventional sedan. When the experts at Cars.com test drove the Insight, they concluded, "where the Toyota felt harsh and loose on rough pavement or when crossing over train tracks, the Honda Insight felt stable, well-damped and nicely controlled." Once you've had the chance to experience the Insight for yourself, we think you'll agree.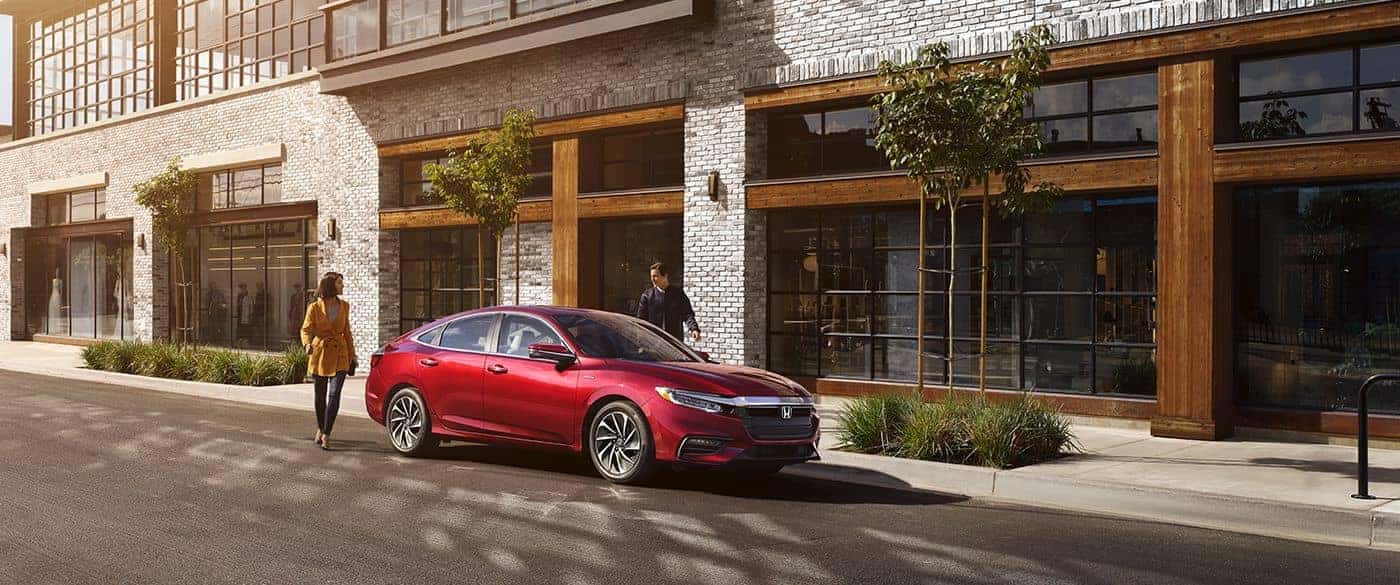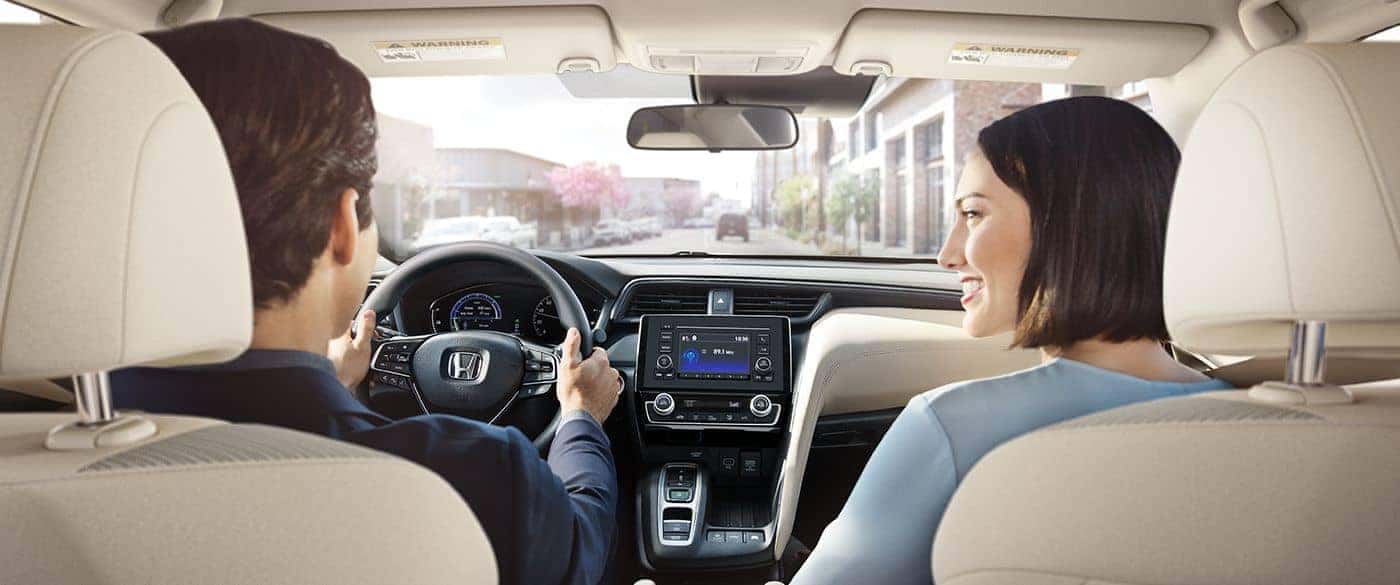 Test Drive your Favorite!
The Toyota Prius' MPG isn't good enough to score a victory over the freshly redesigned Insight, which offers much better performance overall. If you like what you've seen of the 2019 Honda Insight Hybrid's performance so far, then you'll love how you feel behind the wheel. Take a look at our current offers, and contact your local Metro Milwaukee Honda dealer to explore our models today!