Kelley Blue Book's annual Best Buy Awards considers the best of the best options for drivers. The winners are selected based on criteria including "affordability, quality, driving dynamics, dependability and low cost to own." Honda models won the title in six different classes and offers drivers excellence on the road.
Compact Car – 2019 Honda Civic
Midsize Car – 2019 Honda Accord
Compact SUV – 2019 Honda CR-V
Midsize SUV – 2019 Honda Pilot
Minivan – 2019 Honda Odyssey
Electric/Hybrid Car – 2019 Honda Clarity PHEV
Honda Civic
Sporty and versatile, the Honda Civic comes in a sedan, coupe, or hatchback body style. And with excellent fuel economy, an affordable MSRP, and excellent features inside, it gives drivers one of the best values on the road.
Honda Accord
A midsize sedan, the Accord has been a favorite among drivers for generations. Its comfortable interior doesn't omit anything that drivers could want—from standard features that include dual-zone automatic climate control to driver-assistive technology. And with hybrid engine options, it achieves incredible fuel economy.
Honda CR-V
The CR-V is a crossover SUV, offering a compact stance on the road but a spacious and versatile interior. It features a 2nd row Magic Seat that drivers can rearrange into several different cargo and seating configurations. And with available AWD, the CR-V is poised for adventure.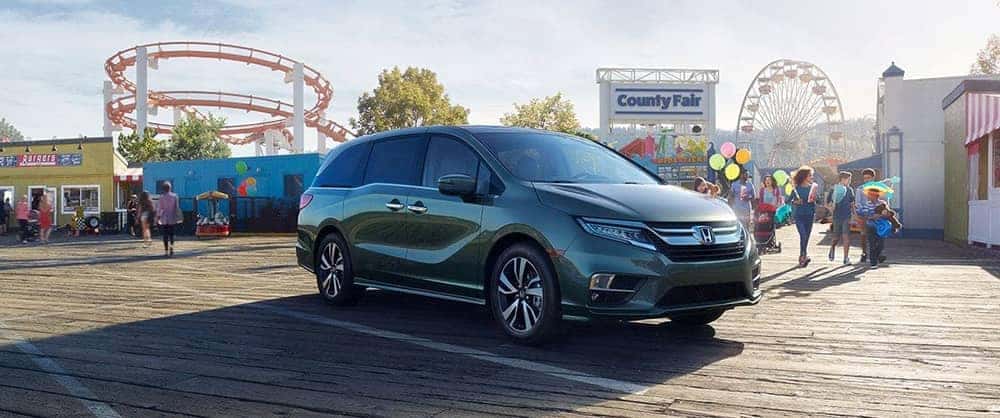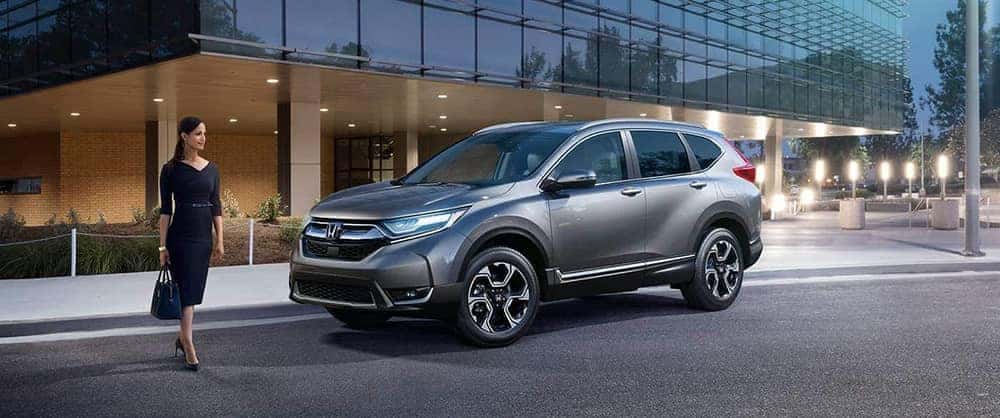 Honda Pilot
Sophisticated and elegant, the Pilot is equally at home on the daily carpool as it is on a night on the town. Powerful on the road with towing capabilities, the Pilot has utility for days. And inside, it offers families entertainment, comfort, and conveniences.
Honda Odyssey
The Honda Odyssey is the ultimate minivan. With a cavernous cabin and great family-friendly features, the Odyssey is ideal for busy families on the daily grind or the weekend road trip. Safety features, an in-car PA system, and a built-in vacuum lend a hand to parents while the kids enjoy the rear entertainment system.
Honda Clarity PHEV
The Honda Clarity Plug-in Hybrid offers drivers incredible fuel economy with less frequent visits to fill up. With multiple convenient ways to recharge the battery, the Clarity is practical for everyday driving while limiting its environmental impact.
Test Drive Today
Find out more information on these award-winning Honda models by contacting us or visiting your nearest Greater Milwaukee Honda Dealers location. Explore current offers and experience the model that is right for you with a test drive today.