When drivers are looking for the best cars to buy, they naturally turn to the Car and Driver 10 Best list. Whether people are looking for the best midsize car or the best hybrid cars, their selection draws on a vast collection of knowledge and hundreds of test drivers to provide the best answer.
This year, Honda landed 5 variations of 2 Honda models on that prestigious list:
2019 Honda Accord
2019 Honda Accord Hybrid
2019 Honda Civic Hatchback Sport
2019 Honda Civic Si
Honda Accord
This is the
33rd time
the Honda Accord has earned a place on the 10Best Cars list. As the team over at
Car and Driver
note: "Such an achievement is no accident; it's the culmination of Honda's fastidious fine-tuning and dogged attention to detail." They heaped praise on its precision steering and high MPG scores. Further benefits include Honda Sensing technology as standard.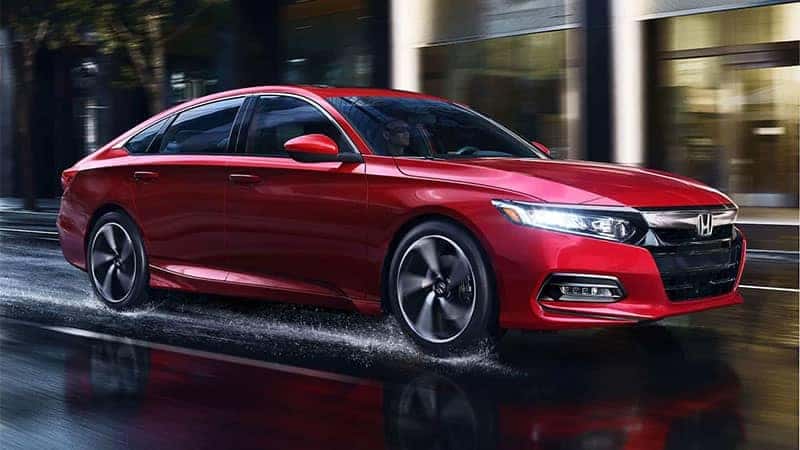 ---
Honda Accord Hybrid
The Honda Accord Hybrid joins the regular model on Car and Driver's 2019 list. They loved the vehicle's ability to score up to 48 mpg in the city and 48 mpg on the highway*, and even measured the combination of electric motors and turbocharged 2.0L making a 5.5-second streak to 60 mph.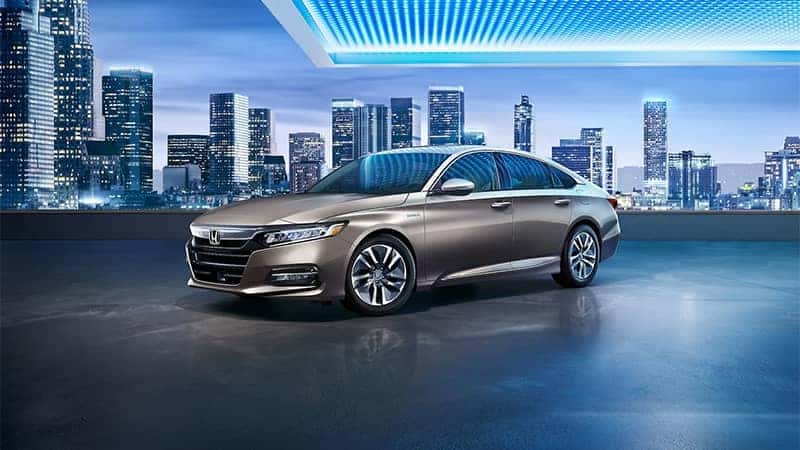 ---
Honda Civic Hatchback Sport
Car and Driver remarked that the three Civics on its list "cast a sprawling net of performance, utility, and value." The Civic Sport Hatchback is ideal for those who want to keep things practical while enjoying strong performance thanks to its large and versatile cargo area.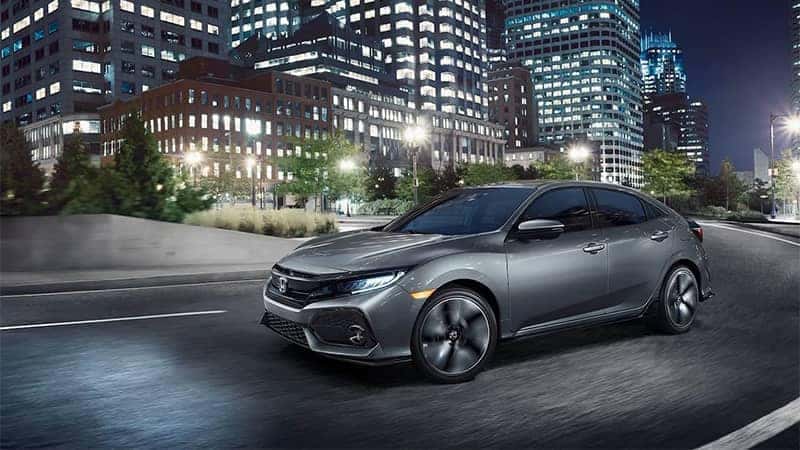 ---
Honda Civic Si
Available as a coupe or a sedan, the Civic Si delivers game-changing performance from a 1.5L turbocharged engine and helical-gear limited-slip differential. They measured it hitting 60 mph in just 6.3 seconds, calling it "an ideal middle ground between the Civic's pragmatic roots and its performance pinnacle."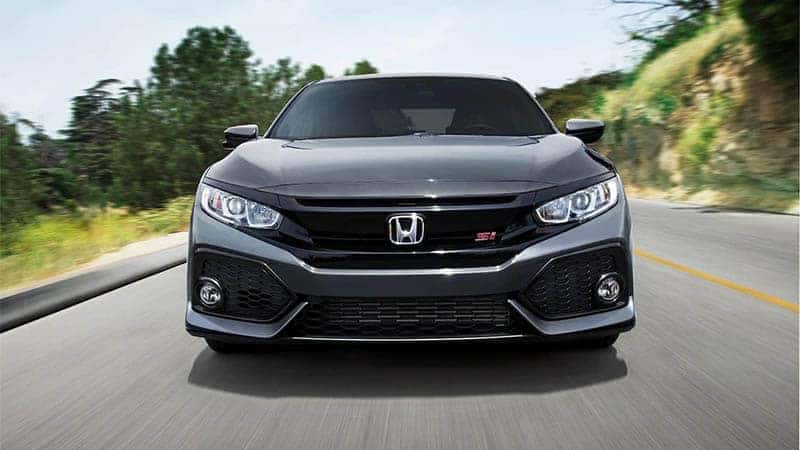 ---
Honda Civic Type R
The Honda Civic R is where you go for dedicated performance. The turbocharged 2.0L engine makes up to 306 hp, making it the most powerful engine ever sold by Honda in America. It's still great for everyday driving, but it also pushes well beyond expectations when you need it to.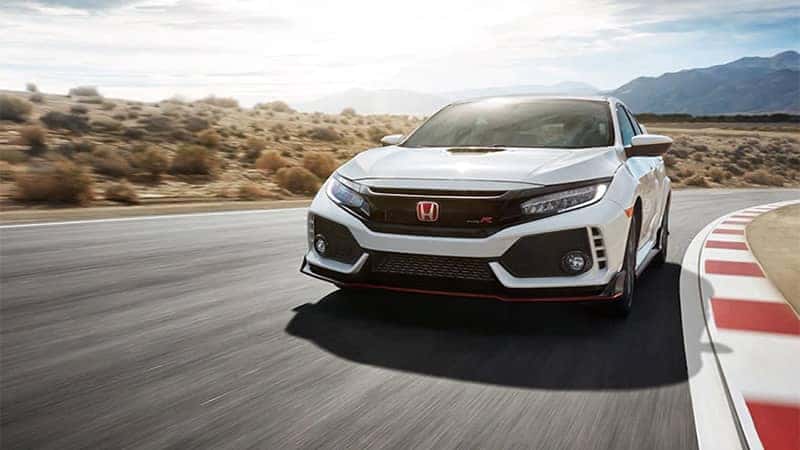 Take a Spin in Any Honda Vehicle at Your Nearest Showroom
Whatever model you have your eye on, find what you're looking for alongside great special offers at your local Metro Milwaukee dealer. Feel free to contact us today if you'd like to find out more about Honda awards.