The Insurance Institute for Highway Safety (IIHS) has put together a list of the best vehicles for teens under $20,000 and under $10,000. Known for its safety rankings, the IIHS list of vehicles for teen drivers keeps its high standards and criteria to select the best vehicles and applies it to more affordable options for young drivers. Honda models have earned several spots on both lists, offering cool teen-approved cars that are also safe, comfortable, and fuel-efficient.
Best Used Cars for Teens Under $20,000
Setting a budget at $20,000 gives teens and parents a long list of affordable used Honda options. Choose the Accord in a sedan or coupe body style and get a supremely comfortable car with a spacious interior that is well-equipped with safety features. The CR-V offers the option of available AWD, ready for all-season driving, as well as a larger interior space for both passengers and cargo.
Honda Accord Sedan (2013 or later)
Honda Accord Coupe (2013 and later)
Honda CR-V (2015 and later)
Honda Odyssey (2011 and later)
Best Used Cars for Teens Under $10,000
For parents and teens on a budget under $10,000 there are still great used Honda options, according to the IIHS. The Element is an affordable choice and offers a spacious interior. And the Odyssey minivan is great for teens who need the most interior space but will still come with a long list of safety features, perfect for young drivers.
Honda Accord Sedan (2012)
Honda Element (2007-2011)
Honda CR-V (2012 and later)
Honda Odyssey (2011-2013)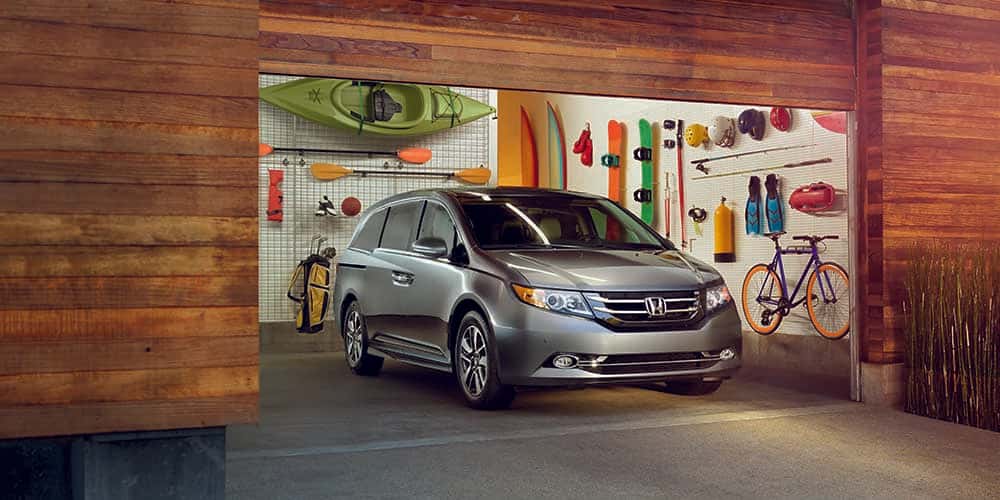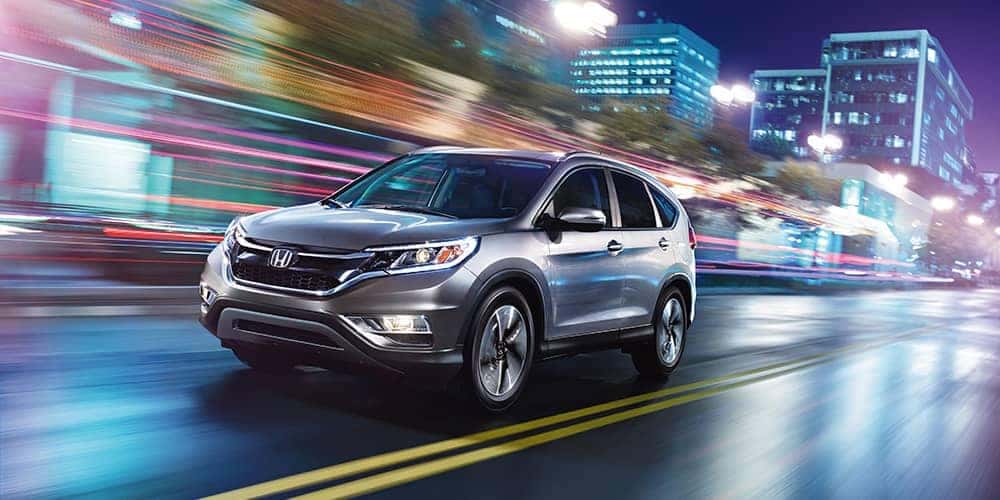 Test Drive Today
Find out more information on these great Honda models by contacting us or visiting your nearest Greater Milwaukee Honda Dealers showroom. Explore current offers and experience the model that is right for you and your teen with a test drive today.