Finding an affordable car that excites you doesn't have to feel like a chore. The editors at Kelley Blue Book have made the job easy by compiling a list of the "10 Coolest New Cars Under $20,000," and two of Honda's most popular cars have made the list! The Honda Fit and the Honda Civic are as affordable as they come, and since each offers a stunning array of standard features, our friends and neighbors in Metro Milwaukee will get more enjoyment out of every drive. Once you've seen what these cars can do, you'll know why they earned their place among the coolest cars.
Honda Fit
The Fit may be small, but thanks to its standard Magic Seat and ultra-efficient powertrain, it's nothing if not practical. Every trim level can be equipped with Honda Sensing safety features, and so when the editors at Kelley Blue Book write that this subcompact's utility "rivals that of a small SUV," it's true in more ways than one! On top of all this, the pint-sized, energetic Fit is a lot of fun to drive—especially in the city where its maneuverability pays off.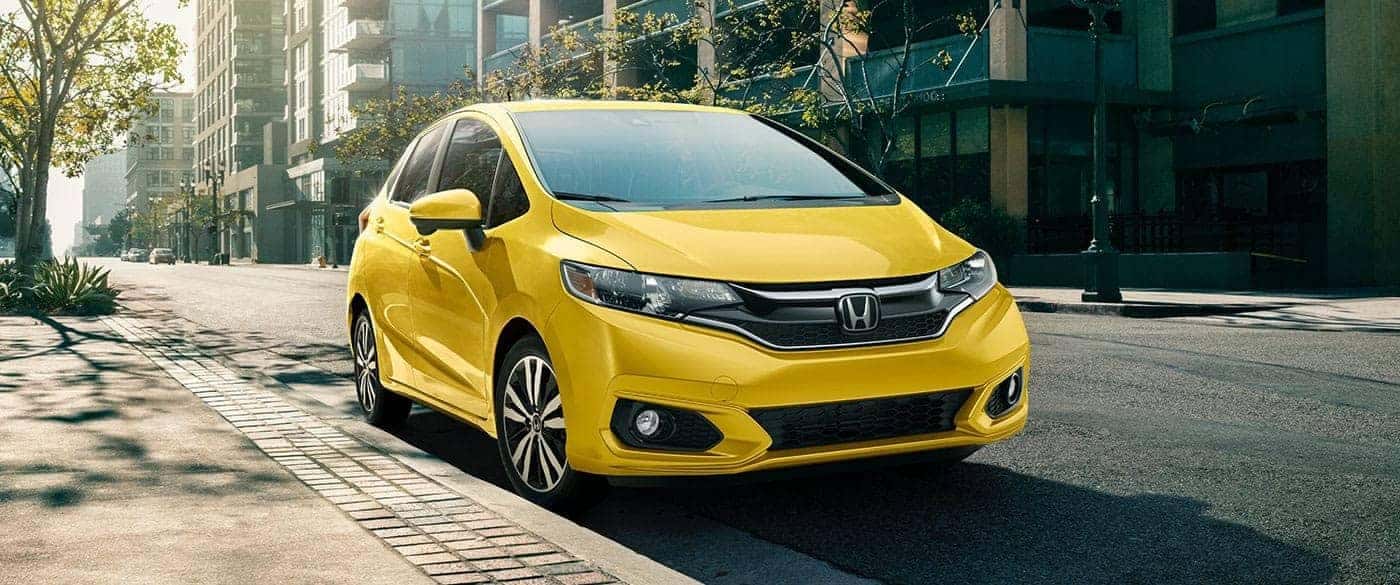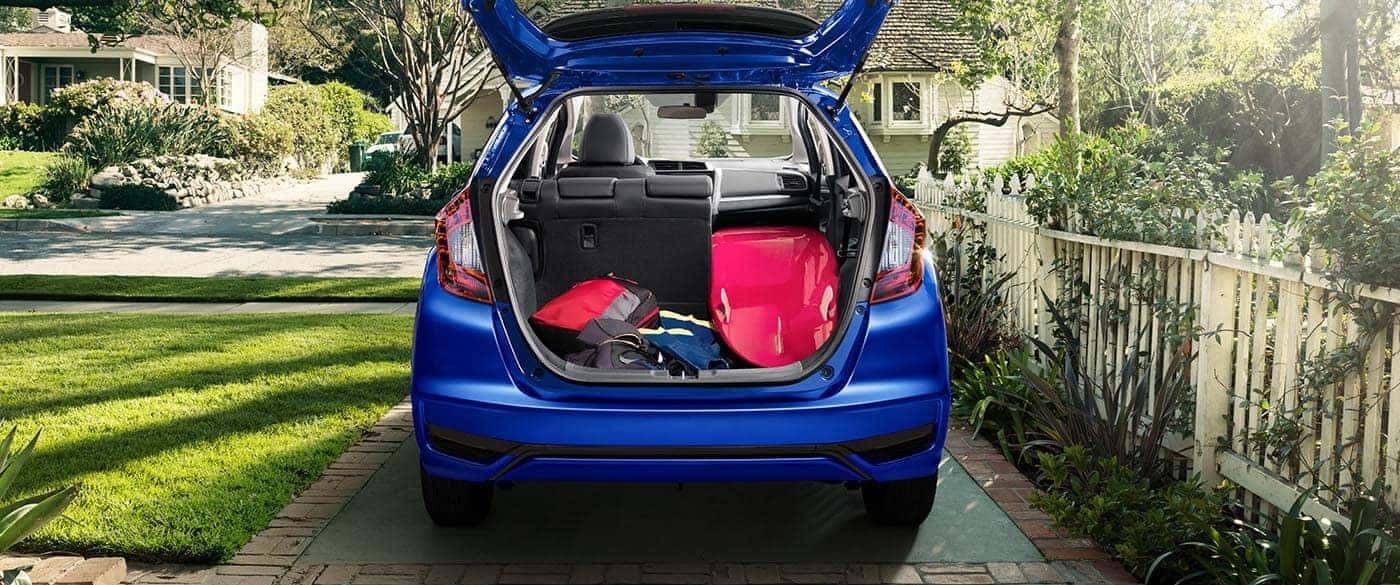 Honda Civic
There's a Honda Civic for everyone! The classic Civic has been made available as a sedan, as a coupe, and as a hatchback this year, and no matter which you choose, you'll be getting a great deal on a car that will excite you day after day. According to Kelley Blue Book, the Fit is "comfortable, roomy, practical, efficient, packed with cool tech, and a blast to drive." Once you've had the chance to get behind the wheel, we think you'll agree.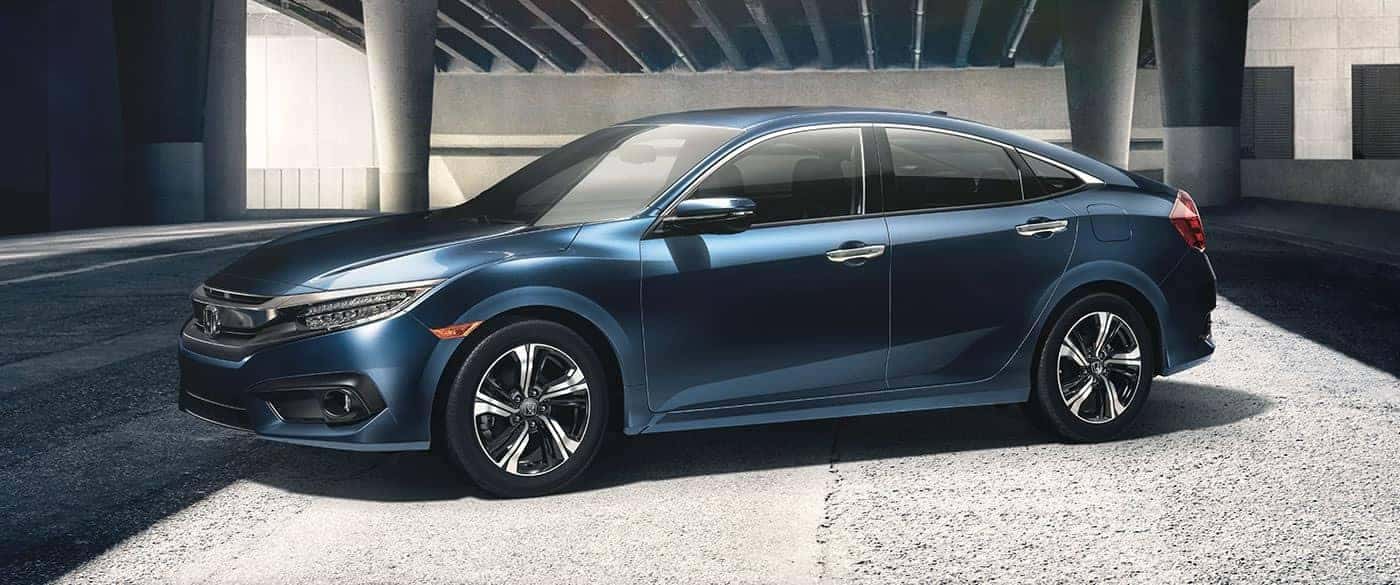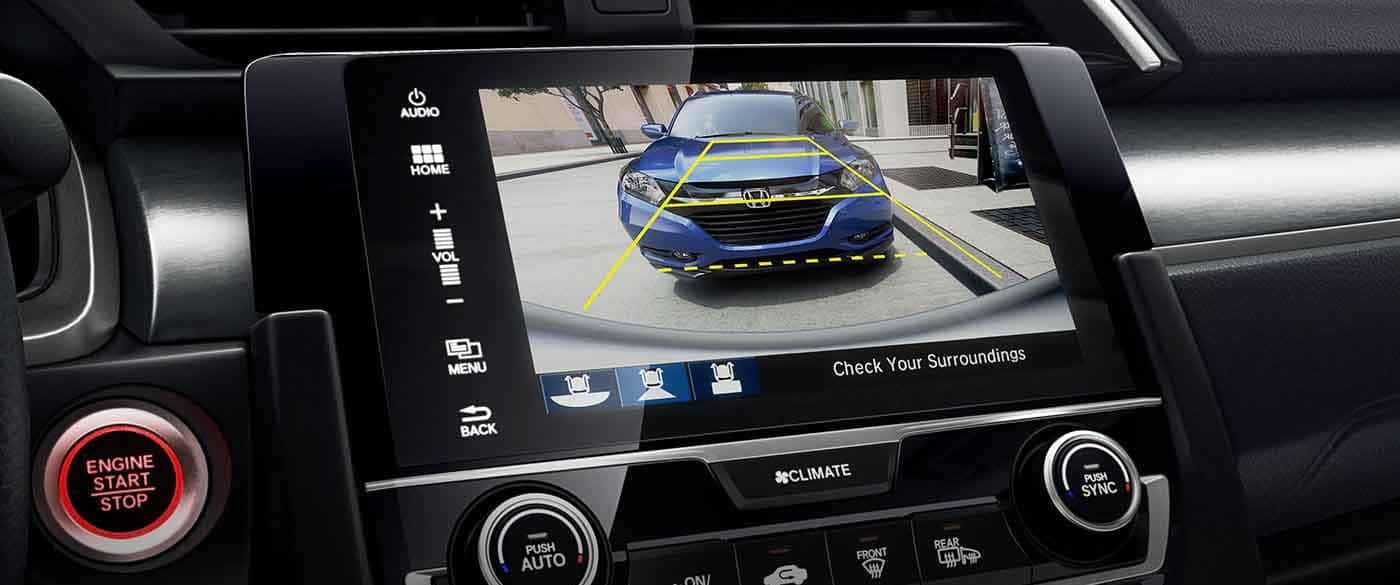 Test Drive Your Favorite Honda!
Don't miss your chance to take the 2019 Honda Fit or the 2018 Honda Civic for a test drive! Both are available now at a Metro Milwaukee Honda dealership near you, and when you take advantage of our current offers you'll know why they're the coolest on the road. Contact us today to start exploring your options.