For drivers looking for a mid-size sedan that handles a towing job, the 2018 Honda Pilot is ready to haul. It's stylish and comfortable inside and out, but the Pilot doesn't skimp out on utility or power. The towing capacity varies slightly depending on whether 2WD or AWD is right for you, with the AWD version better equipped to handle larger loads.
2WD – 3,500 lbs.
AWD – 5,000 lbs.
Towing Capacity: 2WD
The Pilot comes standard with a 2WD configuration that is ready to tow up to 3,500 lbs. That's enough to haul smaller or lightweight trailers, jet skis, and more. Drivers shouldn't attempt to tow a load that exceeds the towing capacity of their vehicle, but 3,500 lbs is more than enough for what many drivers will need.
Lightweight trailers
Jet skis
Smaller boats
And more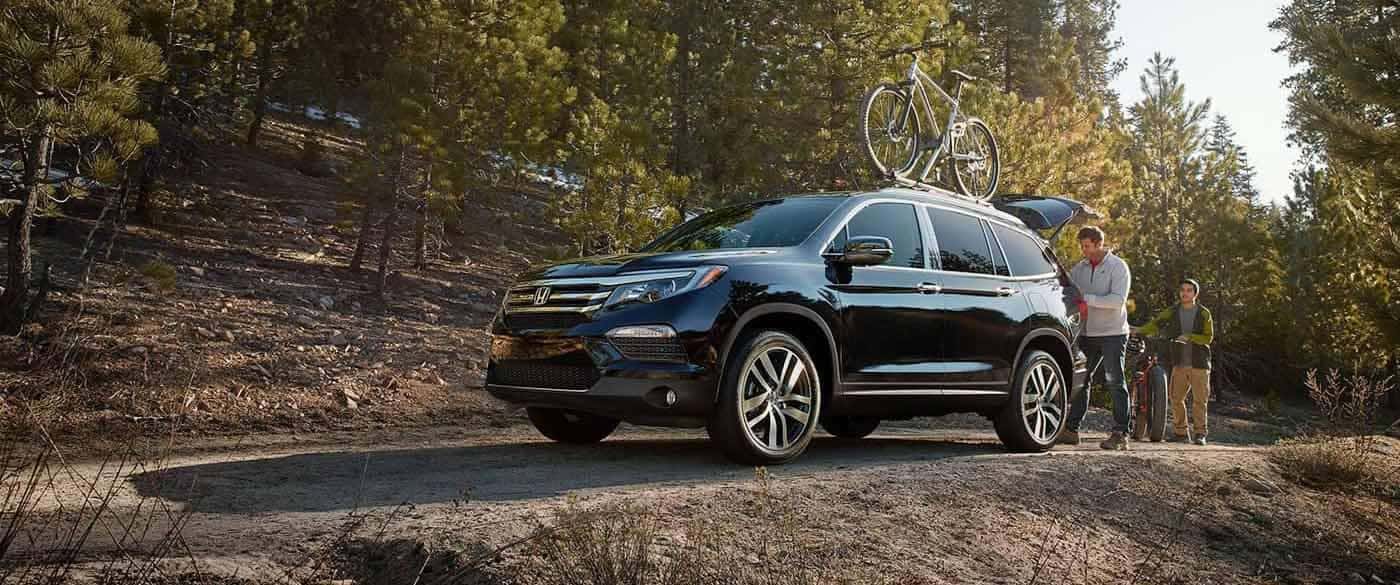 Towing Capacity: AWD
For drivers who need a vehicle that can tow larger loads, the Pilot also comes with available AWD which increases its towing capacity from 3,500 lbs. to 5,000 lbs. If you need to tow larger trailers, RVs, boats, and more, consider upgrading to the AWD configuration.
Large trailers
Boats
RVs
Campers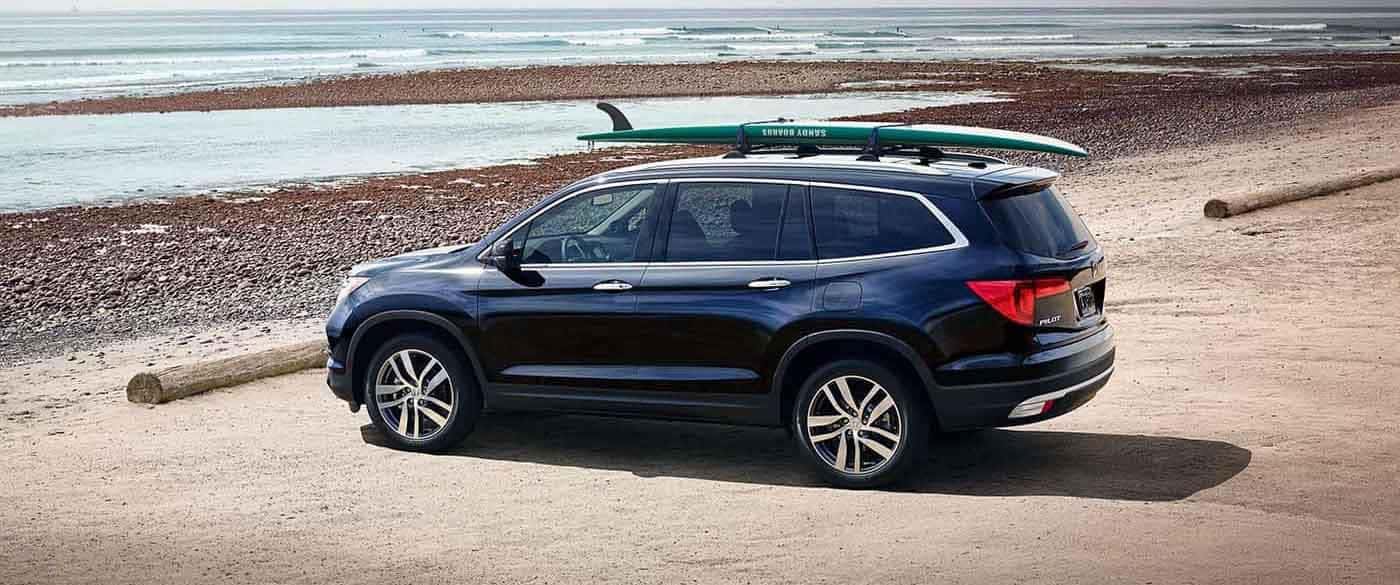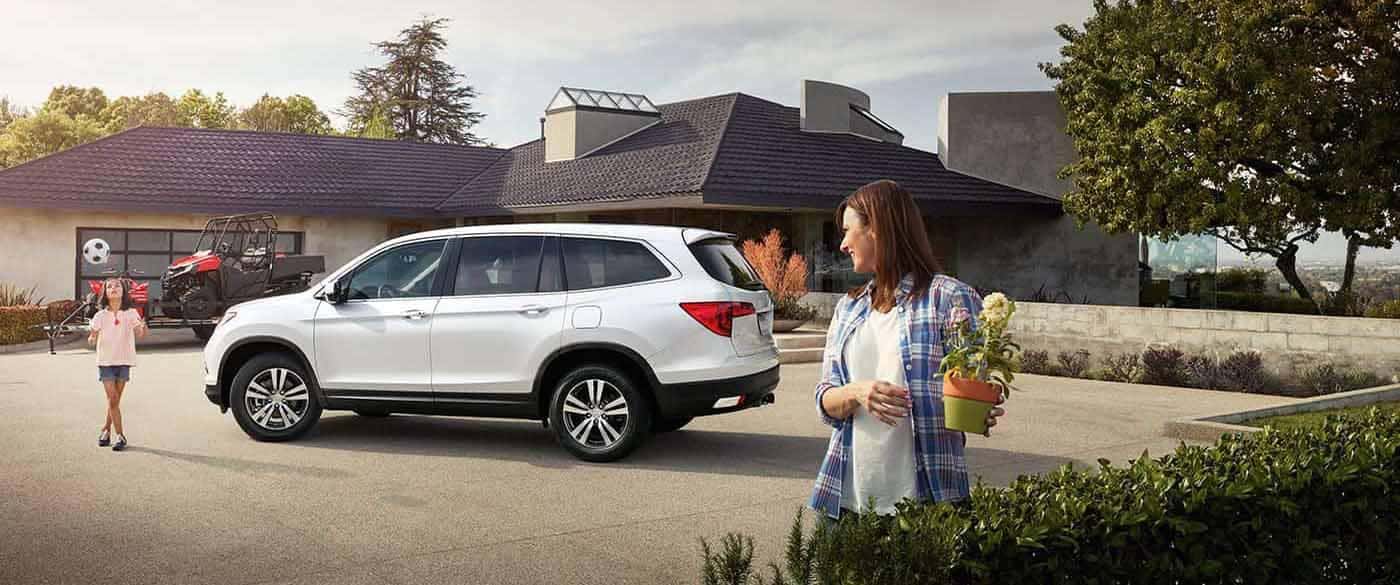 Honda Pilot Features
The 2018 Honda Pilot is a mid-size sedan that is extremely versatile. It's equally at home on a glitzy night on the town as it is hauling cargo. U.S. News & World Report notes that the Pilot "delivers a pleasant ride, plenty of horsepower, and generous passenger and cargo space." In fact, the space inside is so spacious it leads its class in head and leg room, even in the rear seats. And with features that bolster comfort, provide conveniences, and allow everyone inside to stay connected, the Pilot makes everyday life on the road go more smoothly.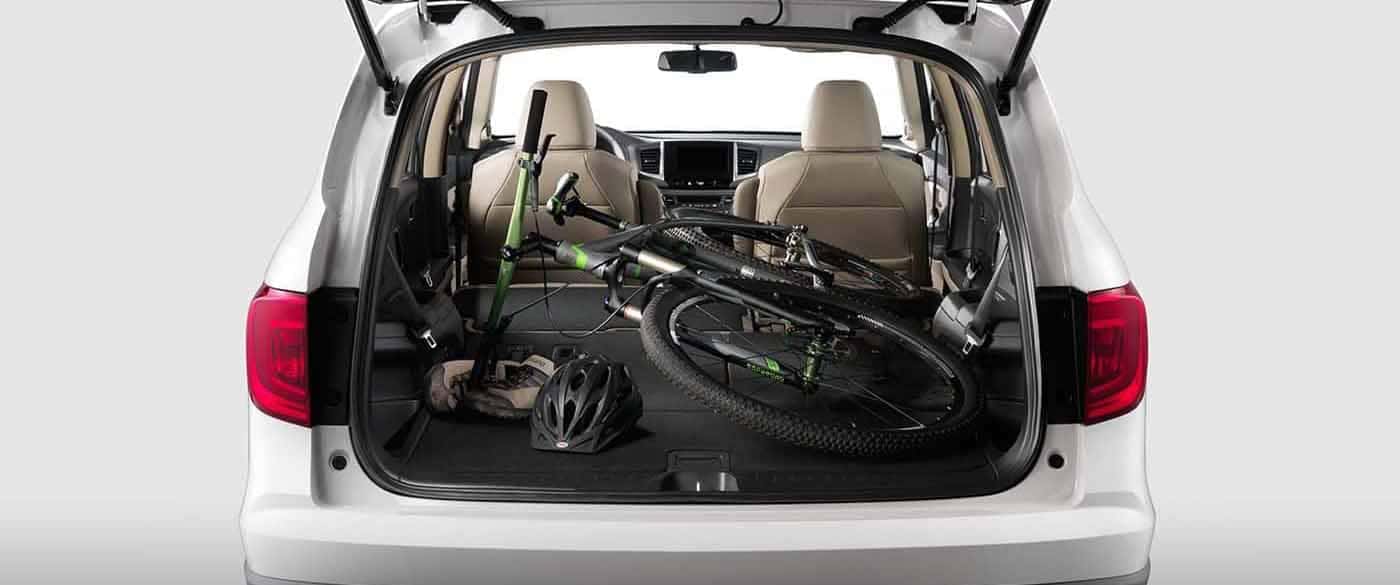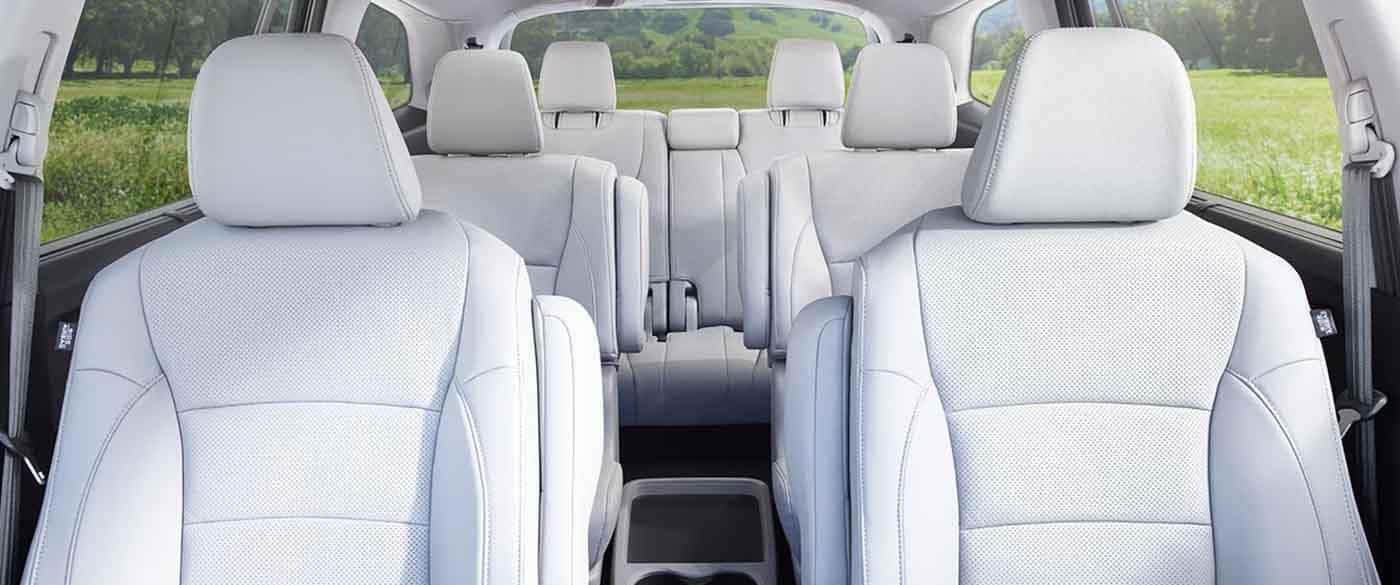 Test Drive Today
Find out more information on the 2018 Honda Pilot by contacting us or by visiting your nearest Metro Milwaukee Honda dealer. Explore current offers and leasing specials, and sit behind the wheel with a test drive today!