Drivers who choose to drive an electric vehicle to reduce the environmental effects are further rewarded with Honda's SmartCharge Program, which works to help electric vehicle drivers save more money. The program utilizes a sophisticated system that finds the best time to charge electric vehicles to cut consumer costs and CO2 emissions by assessing the load on the electric grid. Participating drivers can earn monetary rewards for even more personal savings.
Working Toward the Future
The Honda SmartCharge Program is a part of Honda's initiative to make two-thirds of it global automobile sales by 2030 to be from electrified vehicles. It's a bold commitment to make, but with several electrified vehicles already within its model lineup, along with programs that help drivers with incentives, Honda is well on its way to reach this ambitious goal. So far, the SmartCharge System is eligible to Honda Fit EV drivers with Apple devices, with a possibility of expansion to other drivers in the near future including drivers of the Clarity Electric and Clarity Plug-In Hybrid, which was named the Kelley Blue Book Best Buy Award Winner among electric and and hybrid vehicles.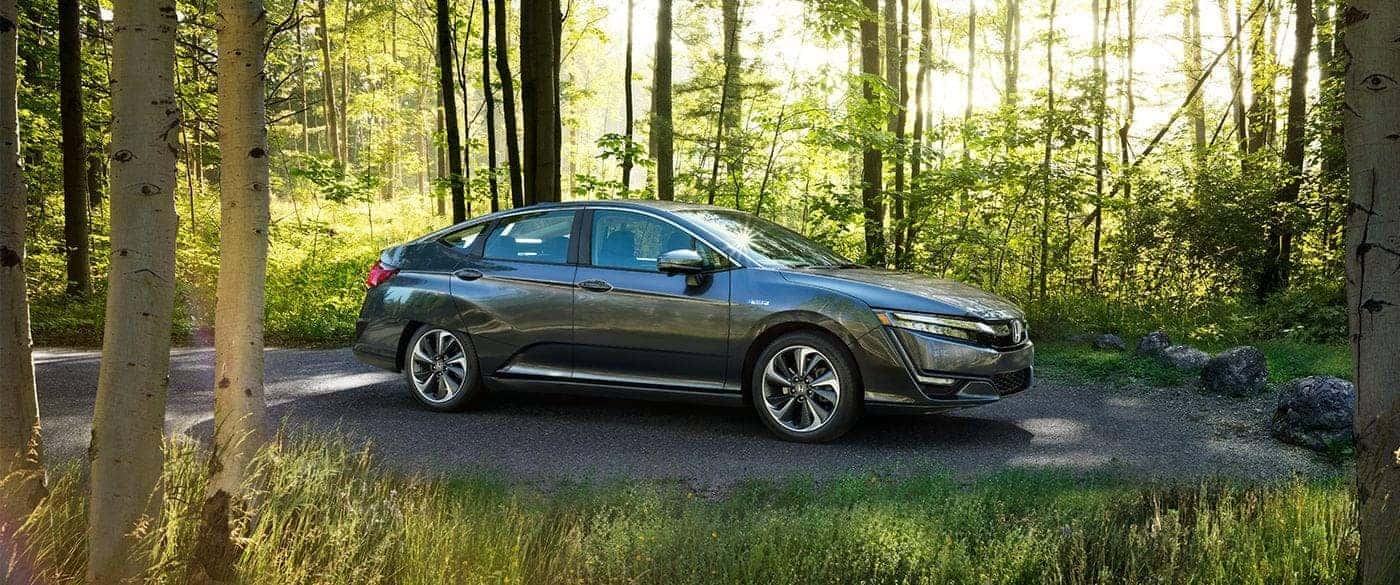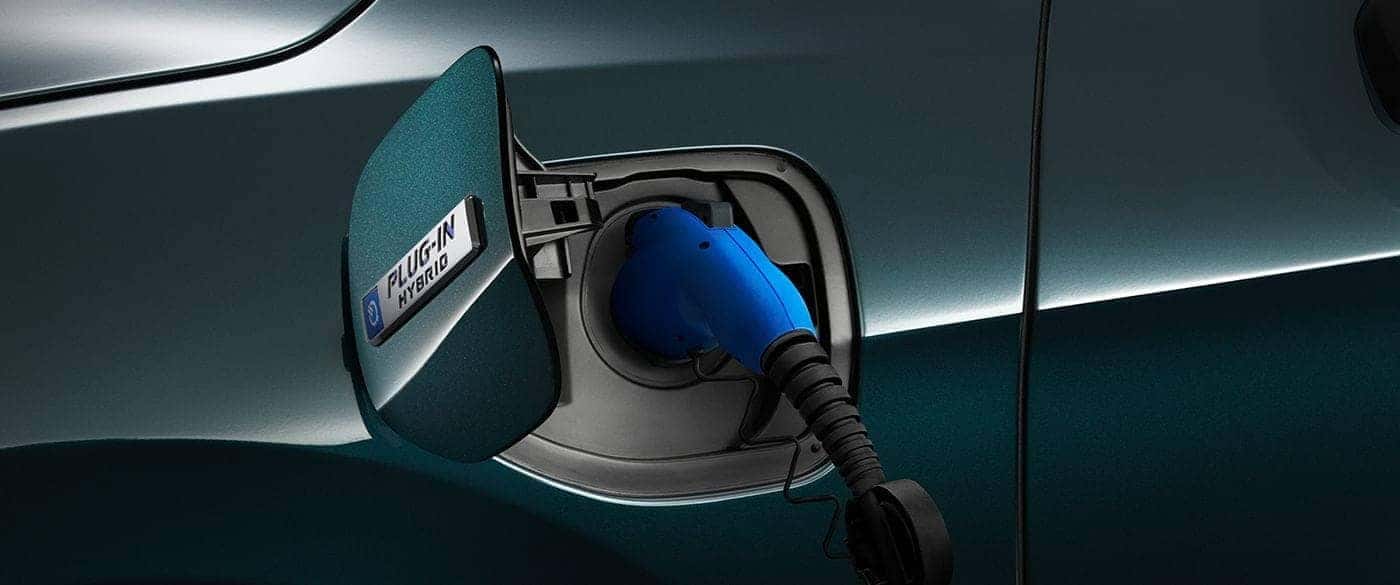 How It Works
Drivers simply download the app and fill out their profile with a preferred schedule for recharging. Within the specified time frames, the system assesses the best time to recharge by taking into consideration the electric grid and the CO2 emissions from nearby power plants within the grid. By charging during off-peak times, drivers cut down on environmental emissions and save money. The system will charge the vehicle when the driver needs it next while generating a lower impact.
The app also keeps track of driver use and accumulates a point system so drivers can earn monetary rewards.
Test Drive Today
Find out more information on the SmartCharge Program by contacting us or visiting your nearest Metro Milwaukee Honda Dealer. Explore the Clarity Plug-In Hybrid, which is available nationwide and sit behind the wheel with a test drive today.