The writers at the NY Daily News touched on a big source of frustration when they wrote, "While most people understand the concept of a hybrid car having both an internal combustion engine (ICE) and electric motor running on a battery, the majority can't identify what makes one a "conventional" hybrid or classifies another as a plug-in." Our friends and neighbors in Metro Milwaukee have good things to say about the hybrid vehicles in Honda's lineup, but with more new models introduced each year, it can be difficult to keep up with the technology that distinguishes vehicles in the segment!
Difficult as it may seem, building an understanding of the technology is a crucial task for hybrid drivers. A conventional hybrid is dependent on gasoline to recharge its electric motor on the go. While plug-in hybrids can also recharge themselves with gas, they're better known for their ability to run for miles on nothing but electricity. A Plug-In Hybrid car can be charged at any 120-volt or 240-volt charging station, and although most drivers will probably keep some gas in their tank, it isn't required for short distance drives. Because a plug-in hybrid is powered primarily by electricity, the gas you purchase will last for a much longer time.
Introducing Honda's Lineup
Honda's lineup features conventional hybrids as well as plug-in hybrid cars! Both the 2017 Honda Accord Hybrid and the 2019 Honda Insight Hybrid fall into the former category; the 2018 Honda Clarity Plug-In Hybrid naturally falls into the latter. Some drivers may prefer the touring experience or amenities offered by the Accord or the Insight, while others will fall head over heels for the Clarity's 110 MPGe fuel economy in combined settings.* All three are available now at a Metro Milwaukee Honda dealer near you.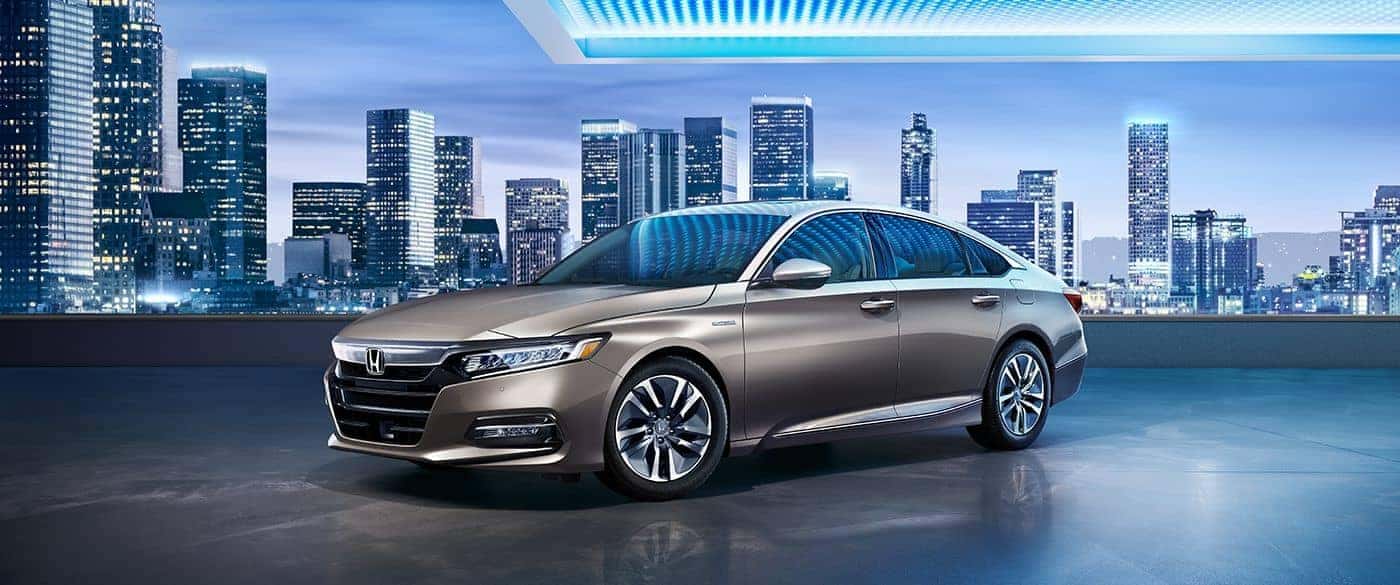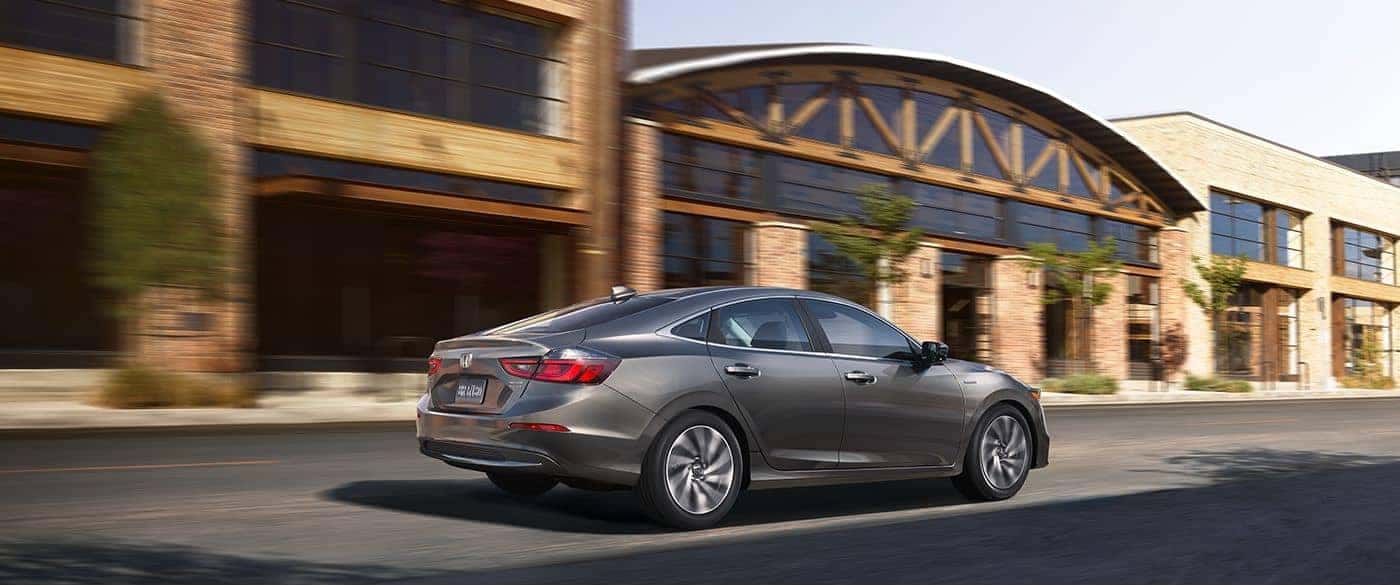 Test Drive Your Favorite!
Curious drivers can explore the merits of hybrids vs. plug-in hybrids by starting a conversation with one of our experts! Our current offers are making these efficient cars more affordable than ever before, so it's the perfect time to take your favorite model for a test drive. Stop in to your local Metro Milwaukee Honda dealer today!