Is It Better to Buy or Lease a New Honda From Our Honda Dealers in Milwaukee
Published: 02/10/2022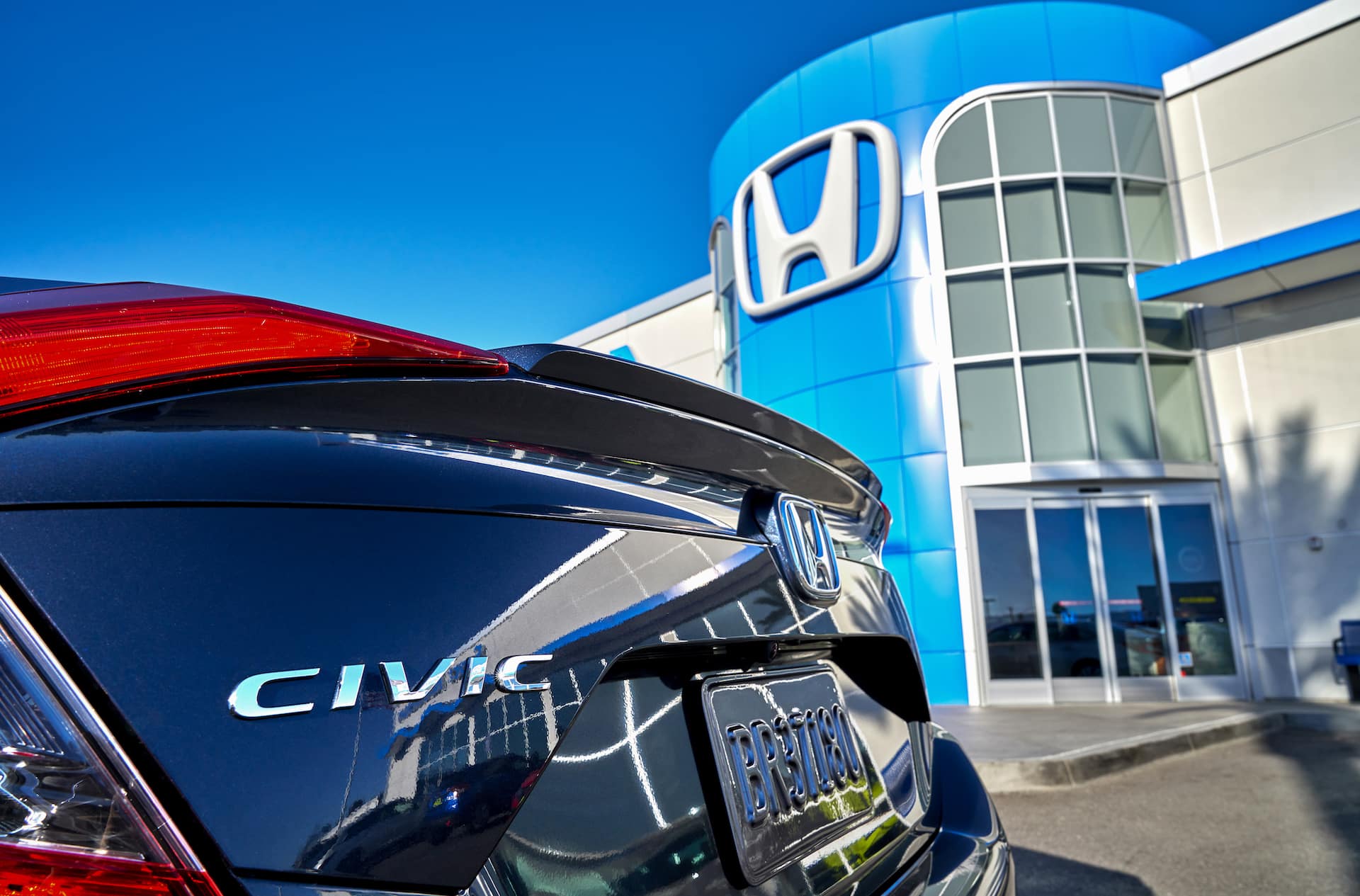 Once you've chosen which Honda model like the Honda Civic , Honda CR-V, Honda Accord, or one of our other Honda cars you would like to take home, the next step is to decide if you want to buy or lease that vehicle. There's benefits to both buying and leasing but you have to choose which option is better for your lifestyle and budget. Learn more about the benefits of buying and leasing below from our Honda dealers in the Milwaukee area.
Honda lease benefits include:
Since your lease will end after 2-5 years, you can continually upgrade your Honda to the newest models and enjoy the latest features.
You don't have to make a substantial down payment with a lease and usually have a lower monthly payment.
You won't have to pay for most Honda services or repairs.
Automatic Guaranteed Asset Protection (GAP) insurance is standard on all Honda leases, which means this insurance will cover the difference between insurance payments and the outstanding lease if your vehicle is stolen or deemed a total loss.
At the end of your Honda lease, you can decide if you want to return or buy it.
Honda purchase benefits include:
You can customize your Honda with Honda accessories to enhance performance, style, or everyday driving convenience.
You don't have a set amount of miles you can drive.
Once you've paid your Honda off, you own your Honda, so you can sell or trade it in then use the vehicle's cash value however you would like. In this case, you can get more for your investment depending on the market value and how well you've cared for your Honda.
Honda Financial Services provides affordable rates, flexible terms, and peace-of-mind protection with Honda Care.
If you want to learn more about the differences between buying and leasing, contact the nearest car dealership in the Milwaukee area to you or visit us in person to get into your new Honda model today!