There Is Still Time To Schedule Spring Service at Our Car Dealerships in Milwaukee
Published: 04/06/2022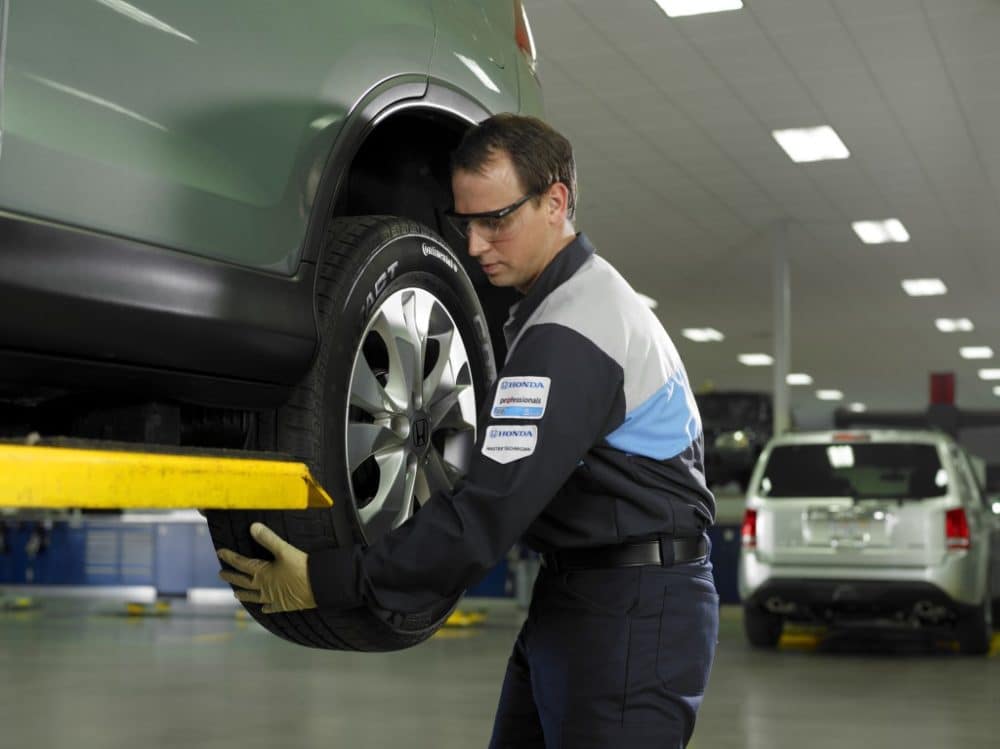 The warm spring weather is slowly arriving so that means it's time to schedule your Honda for valuable spring and summer maintenance. There's an entire world to explore when the warm weather hits, and our team of experienced technicians is ready to help prepare vehicles for whatever road lies ahead. You can even bring your car in today. Don't risk getting stuck on the way to the next vacation destination.
What Our Honda Service Team Can Do
Tires:

Spring service should include a full inspection of tires, including pressure adjustments, wheel alignments, rotations, and replacements when necessary. The added summer heat can cause older tires to crack and quickly fade.

Engines:

A detailed engine inspection will reveal any possible damage from harsh winter conditions. Seasonal oil changes, coolant flushes, and filter changes also help maintain a smooth operating engine: clean air and fresh fluid help to promote overall vehicle performance.

Batteries:

Increasing temperatures also shortens the life of car batteries by increasing the rate of corrosion under the hood. Our technicians can accurately test batteries to see if they need replacement and avoid breakdowns while away from home.

Cleaning & Detailing:

Taking care of your Honda's exterior will preserve the life of the paint and increase aesthetic appeal on the road. We recommend a detailed wash and wax every spring.
Other seasonal repairs include windshield wiper replacements for the inevitable spring showers, exterior light upgrades, and anything drivers deem necessary for their vehicle.
What You Can Do
Unfortunately, car maintenance is a year-long struggle, but routine inspections can help reduce the possibility of major repairs. We always recommend staying ahead of potential issues by making regular appointments. Thankfully, our Honda service teams at our Honda service centers are here to help in the spring and throughout the entire year. Schedule your spring service today by contacting our helpful Honda technicians.