Honda models are among the best and most fuel-efficient vehicles on the road, with five different models being named among Car and Driver's 10Best. And fuel economy is an important factor to consider when shopping for any type of vehicle. Whether you're looking at a hybrid vehicle or a gas-powered sedan, if you're considering a Honda model you might have come across the Econ Button. But how does is work and when should you use it? With this helpful information, Metro Milwaukee Honda dealers can help you make the most of your Honda.
Using the Econ Button
The Econ button helps your Honda perform more efficiently by changing the way certain features operate:
Throttle Response – When the Econ Button is activated, the throttle slows down at the rate that your vehicle increases in speed, which saves on fuel consumption. For the best performance, the speed remains unaffected at very low or very high speeds.
Cruise Control – When your vehicle is in cruise control, the Econ mode restricts its ability to downshift into a lower gear, which greatly increases the efficiency.
Air Conditioning – The Econ button also makes the air conditioning more efficient. Once the cabin initially cools off to its desired temperature, the air conditioning will shut off more often and blow air more slowly.
Transmission – The Econ button will alter the shift points in your Honda's transmission, which distributes power more efficiently throughout the car.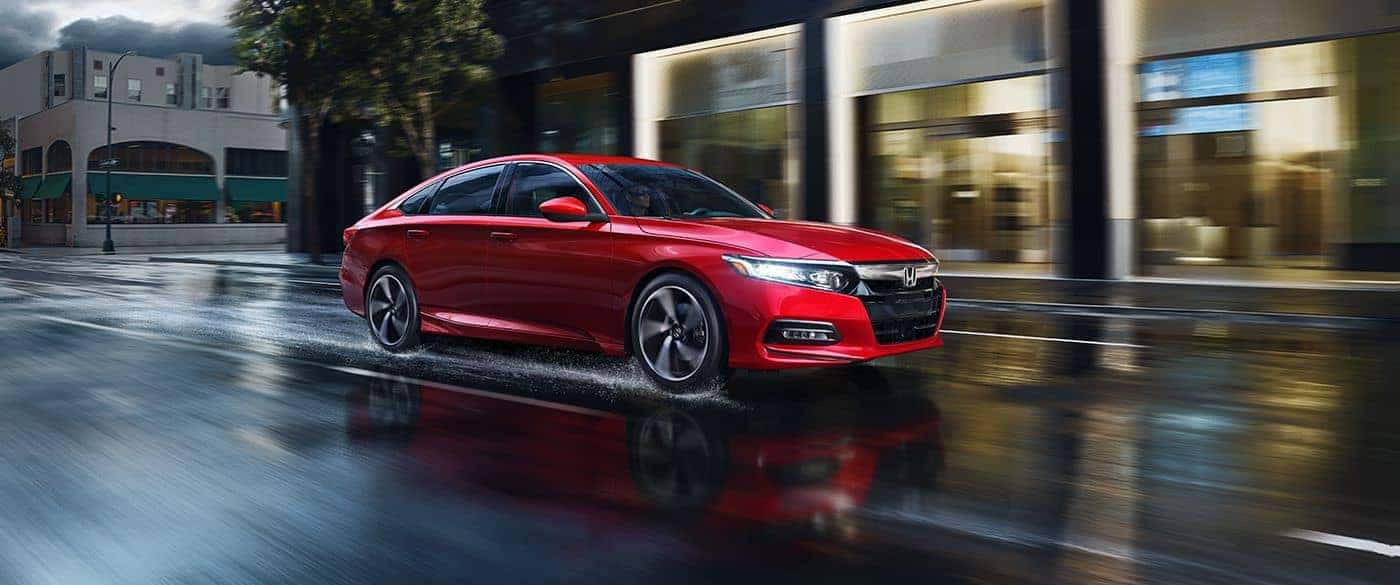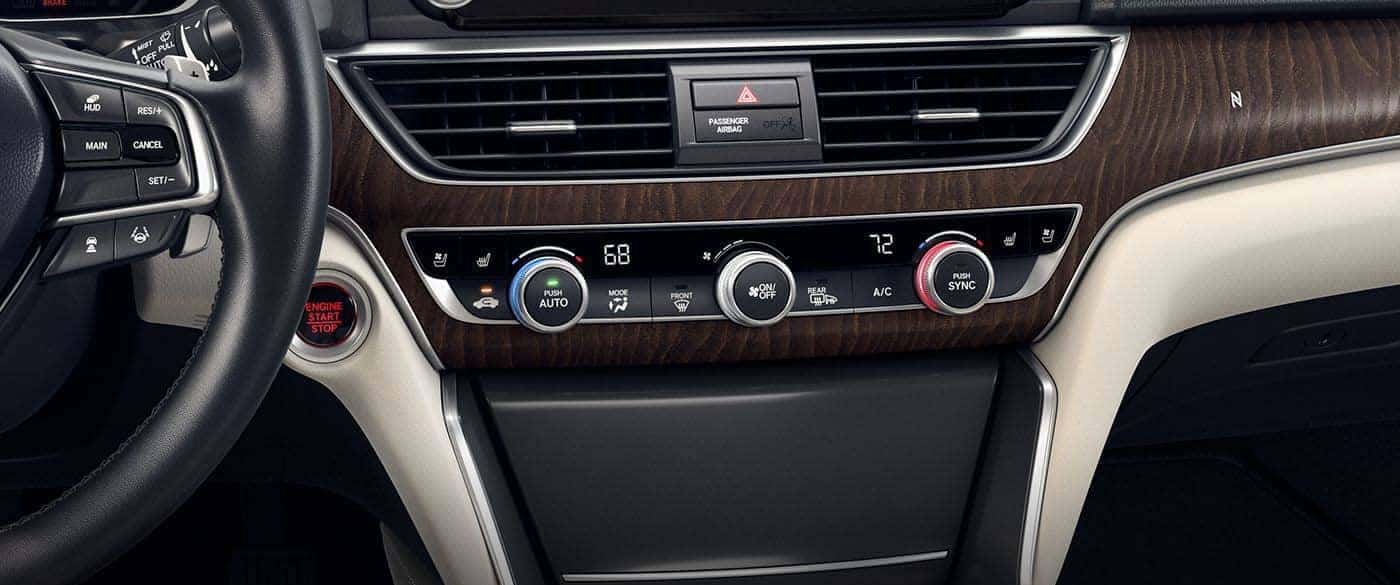 When Should You Not Use the Econ Button
The Econ mode greatly increases the efficiency of your Honda and saves on fuel consumption. But because the mode alters some of the vehicle's operations, there are times when drivers might want to restrict its use. For example, in cruise control, the Econ mode prevents the vehicle from downshifting into a lower gear, but if you are heading up a steep incline, you might want to take your vehicle out of the Econ mode. Other times when drivers might want to restrict the use of the Econ mode include:
On very hot days
When merging onto the highway
On dangerous roads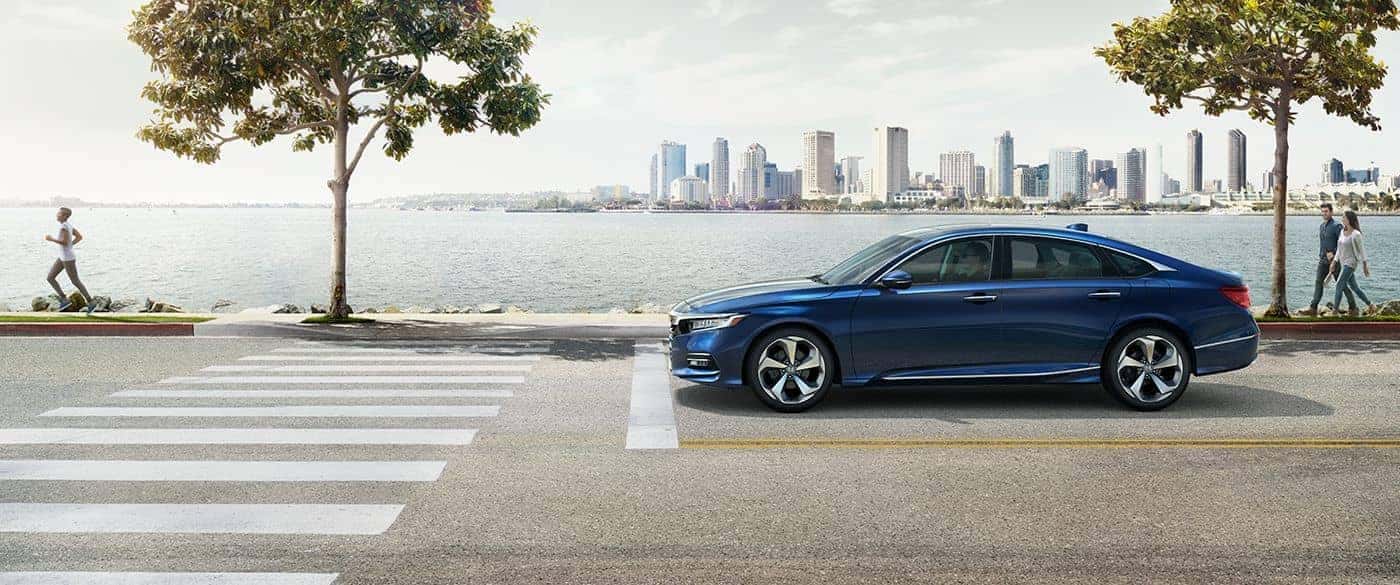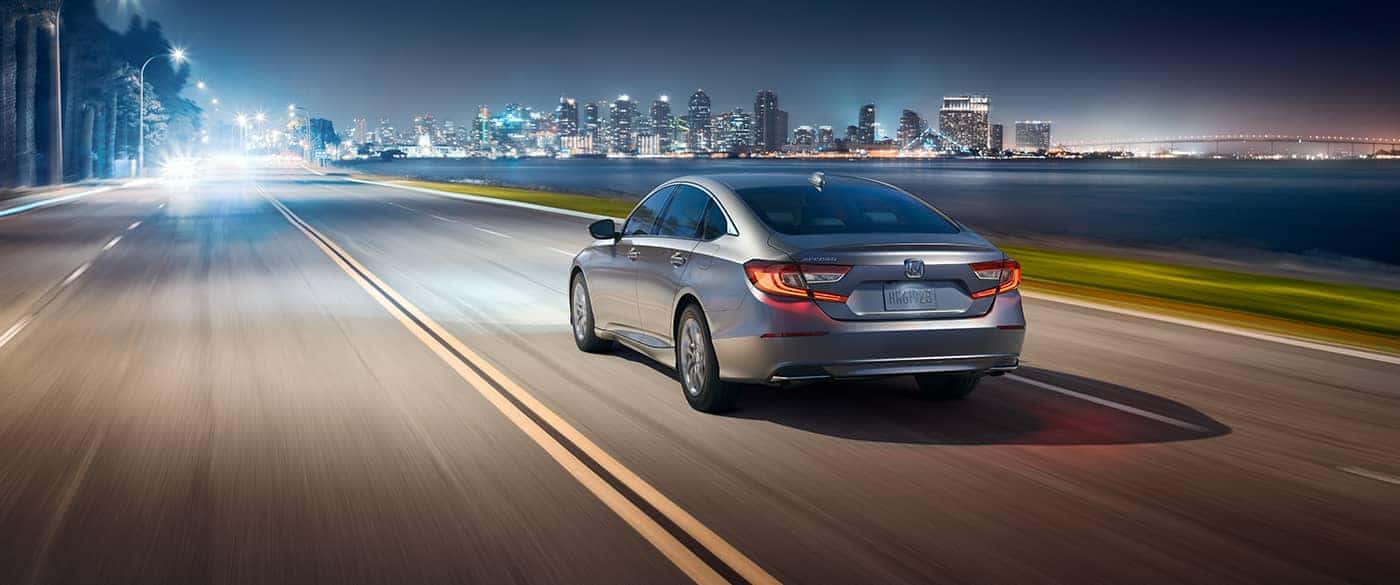 Find Out More
Find out more information on the Econ Button by contacting us or visiting your nearest Metro Milwaukee Honda dealer. Explore current offers and lease specials and sit behind the wheel with a test drive today!